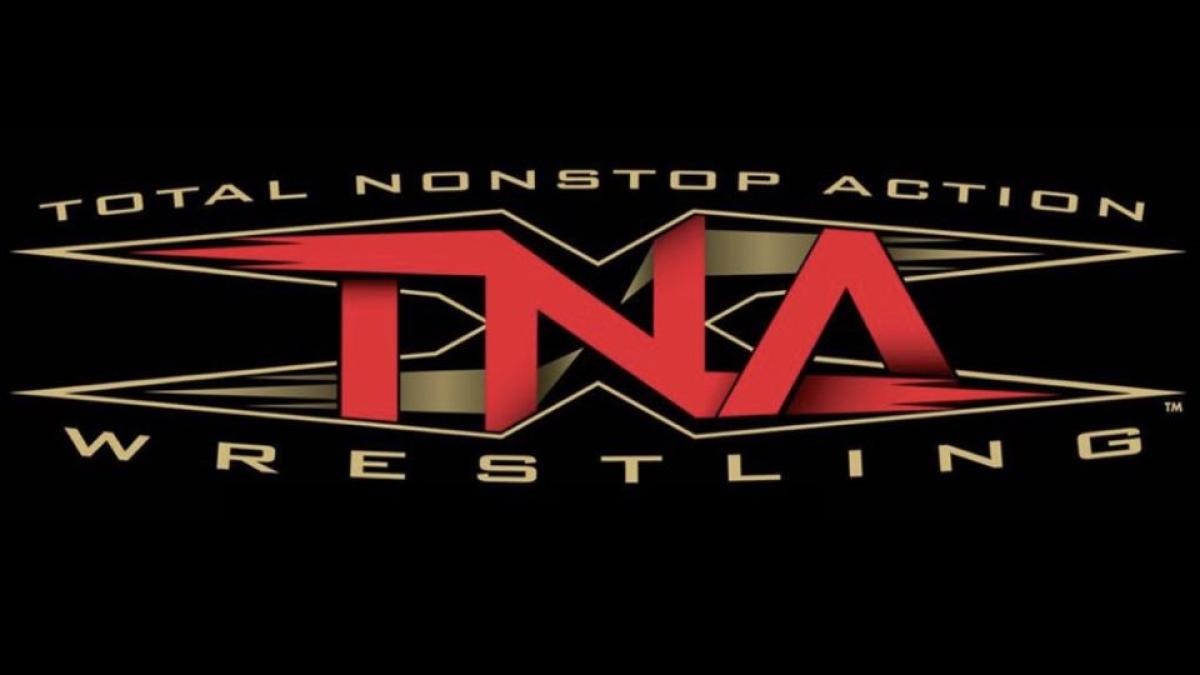 A popular WWE star has reflected on his time in TNA.
Xavier Woods signed with WWE in 2010 before eventually making his debut on the main roster in 2013. After a slow year and a half, Woods found himself aligned with Kofi Kingston and Big E to form The New Day.
As a member of the stable, Woods has become one of the most decorated tag team wrestlers in WWE history.
However, before signing with WWE, Woods was known as Consequences Creed in TNA. He signed with the promotion in 2007 while still in college.
Speaking with Mark Andrews on My Love Letter To Wrestling, The New Day member recalled his time in TNA and revealed that AJ Styles was a big reason he got his foot in the door. He said:
"I was still in college when I got signed (to TNA/IMPACT Wrestling) so, my goal was to get signed before I graduated. That was what I was dead set on so I was wrestling all throughout college trying to get looked at and I got to do some stuff with TNA."
"Bound For Glory was like their WrestleMania and sight unseen, they just went off of A.J. (Styles) because I had trained with A.J. a little bit a couple months prior and they needed a guy to tag with Truth so A.J. was like, 'Yeah, I got a guy' and they let me come in, like I said, without even seeing any matches."
"They just trusted A.J. and I was on their opening match for Bound For Glory. No contract, no anything and so I did well enough and they offered me a deal and this was one of the hardest phone calls I ever had to make."
Recalling a difficult conversation he had to have with Jeff Jarrett after signing a full-time contract with the company but wanted to finish college first, Woods said:
"So it was to Jeff Jarrett and I was like, 'Well, I wanna sign this so bad. This is what I want more than anything in the world but I have six months left in school and I have to graduate."
"That's not a question, and if that takes it off the table, I completely understand but I have to graduate.' He was like, 'Oh, that's fine. Could you do like a quarter schedule? And then we'll just put you a full quarter when you graduate.'"
"I was like, 'Uh, yeah, sure.' He's like, 'Alright, cool' and then I was in TNA while I was still in college so, I remember we were in the dorms or in our apartments and my debut was coming on and we're watching and we're freaking out and we're just… all my friends in college and we're like, 'Yeah!' It was crazy."
Xavier Woods is currently a member of the Monday Night Raw brand. His fellow New Day members Kofi Kingston and Big E are currently out with injuries.
Transcription via POST Wrestling
If you want to stay fully updated on all the latest wrestling news, click the red bell in the bottom right of your screen to receive notifications from WrestleTalk.com straight to your device!