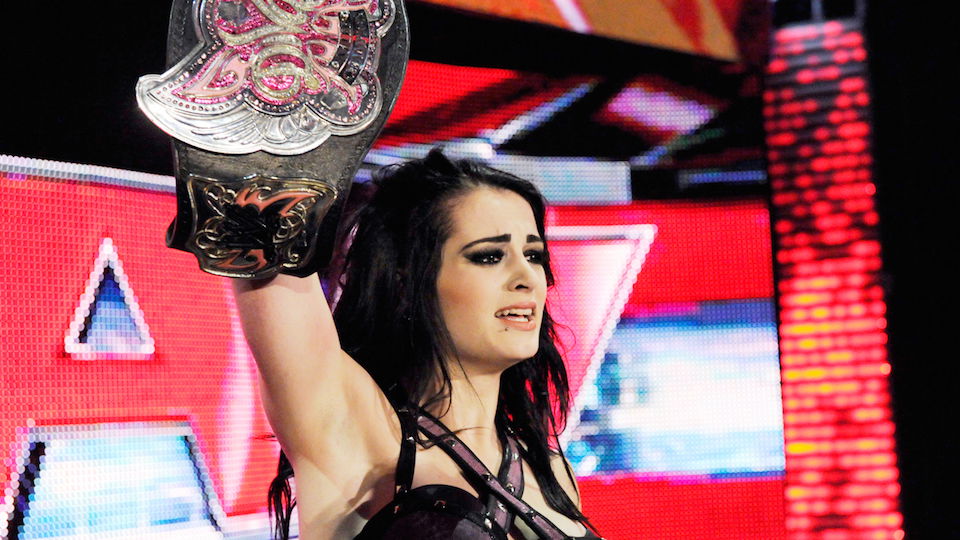 Fighting with My Family is a heartwarming narrative that tells the story of WWE's Paige and the obstacles her and her family face in the wrestling industry. Written and directed by Stephen Merchant, the film is based off of his original British-American documentary, The Wrestlers: Fighting with My Family.
Paige comes from a family of wrestlers who run a wrestling promotion in Norwich, England. The film shows the trials and tribulations that come in the way of her brothers making their way to the WWE, and how she had to overcome not fitting into the mold of a typical female wrestler.
The creators of the film utilized occasional humor and puns to give it the light feel it needed when situations got too serious. Dwayne "The Rock" Johnson plays an important role in doing just that.
The Rock was ultimately the one who came up with the idea to tell Paige's story in a film. He has worked closely with Paige in WWE and saw an inspiring story behind her and her family's journey.
The Differences
Some parts of Fighting with My Family are obviously inserted to either add humor or to make the story more intriguing; for example, Paige was actually unsuccessful in her first WWE tryout in 2010. It took her a second for the company to sign her.
In the film, they show Roy getting out of jail, when in reality he had gotten out years before. The movie explains that he fell down the wrong path after a failed tryout for WWE. According to the documentary, however, Roy had actually tried out for WWE after leaving jail, but because of his criminal record and past, they decided not to sign him.
The film also gives off the idea that the WWE never gave Paige's other brother Zack another chance after his failed first tryout. In reality, they told him to put on more weight and muscle, then return for a future tryout, the next being in six weeks. After facing a knee injury, he returned for a later trial but the WWE never offered him a contract with the company. He did, however, get to be in a match with The Big Show on SmackDown in 2011.
Although some parts of the narrative don't exactly line up with how things went down, Paige claimed in an interview with HollywoodToday that Fighting with My Family was 95% accurate in portraying her journey.
The Verdict
The emotional rollercoaster of seeing a young girl from Norwich breaking away from her family and finding her way in a dream career is an incredibly inspiring story. According to Paige, the film's goal is to show that even if one does not fit in, it does not mean success is impossible. It does just that.
Paige's journey makes for a great narrative, and the production and storytelling are on point to show what an emotional toll this journey can take someone. Even if the film makes Zack seem more hopeless than he was, it does their family justice and shows exactly how special they are.