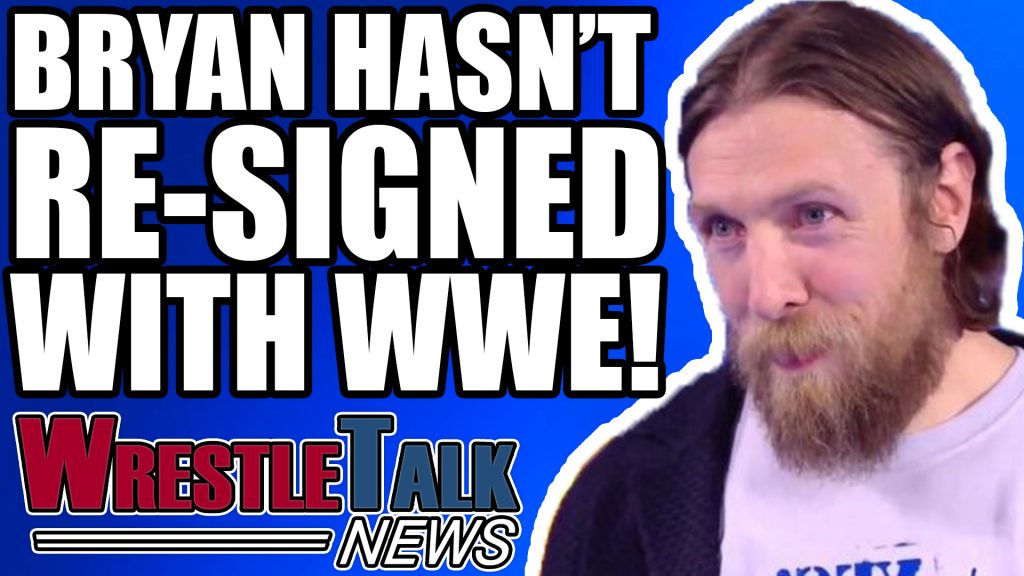 Jay Lethal Injured
Former Ring of Honor Champion and future All In attendee Jay Lethal suffered an injury at ROH and New Japan's War of the Worlds in Toronto over the weekend. The first night main event was set to be an 8-man tag between Hiromu Takahashi, EVIL, Sanada and BUSHI vs. Dalton Castle, Kenny King, Flip Gordon and Lethal, but Castle was sidelined with injury and Gordon couldn't make the show due to travel issues – with Colt Cabana taking his place. F4Online has reported that Lethal suffered the injury towards the end of the match, where he took a sunset flip powerbomb to the floor. Dave Meltzer added that Lethal complained of memory issues after the match, but was doing better the following day and was kept off the second night show in Royal Oak, Michigan as a precautionary measure. Lethal was scheduled for a 4-way with King, Matt Taven and Marty Scurll, and was instead replaced with Sanada.
Jay Lethal was confirmed for the now sold out All In show in September earlier this year, and it has been revealed that there was another big name that could have been on the show.
Daniel Bryan Not Re-Signed With WWE
Last week Daniel Bryan appeared on Chris Jericho's podcast to talk about his return to the WWE – which was recorded on the day of Greatest Royal Rumble. On the show Bryan also talked about how he hated being Smackdown Live General Manager, even revealing that if he was just set for backstage segments he tried to get them filmed as early as possible so he could just leave and go back to the hotel. "Lots of people go to their jobs that they don't like and make way less money than me being the GM of SmackDown. But I could not get out of this mental space of being like, 'Gosh, do I hate coming here'."
Jericho also asked him about his future with WWE and what his schedule looked like – which Bryan didn't really have an answer for. "Turns out we haven't really talked about the schedule that much and they've just thrown me in to live events." He also stated that he had planned to work for New Japan, Ring of Honor and CMLL when his contract expired – which reportedly is in September.
This all ties into a report from Mike Johnson of PWInsider, who is claiming that the reason Bryan doesn't know what his WWE future holds is because he hasn't signed a new deal with the company. Bryan was medically cleared just before WrestleMania, but Johnson states that his current WWE contract is still set to expire in September. "He could still walk out and go work elsewhere. Although my gut feeling is it's not going to happen. He will probably sign a new deal."
Daniel Bryan Was Set To Appear At All In
And it seems that one of Bryan's original plans prior to getting medically cleared by WWE was to wrestle at Bullet Club's All In show. Nick Jackson confirmed at the All In press conference yesterday that Bryan was supposed to be at the event, but his clearance from WWE changed those plans – with WrestleZone adding on Twitter that Nick's microphone was suspiciously cut off during this reveal. Just a reminder tinfoil hat enthusiasts, Bryan's contract reportedly expires of September 1st – the same day as All In.