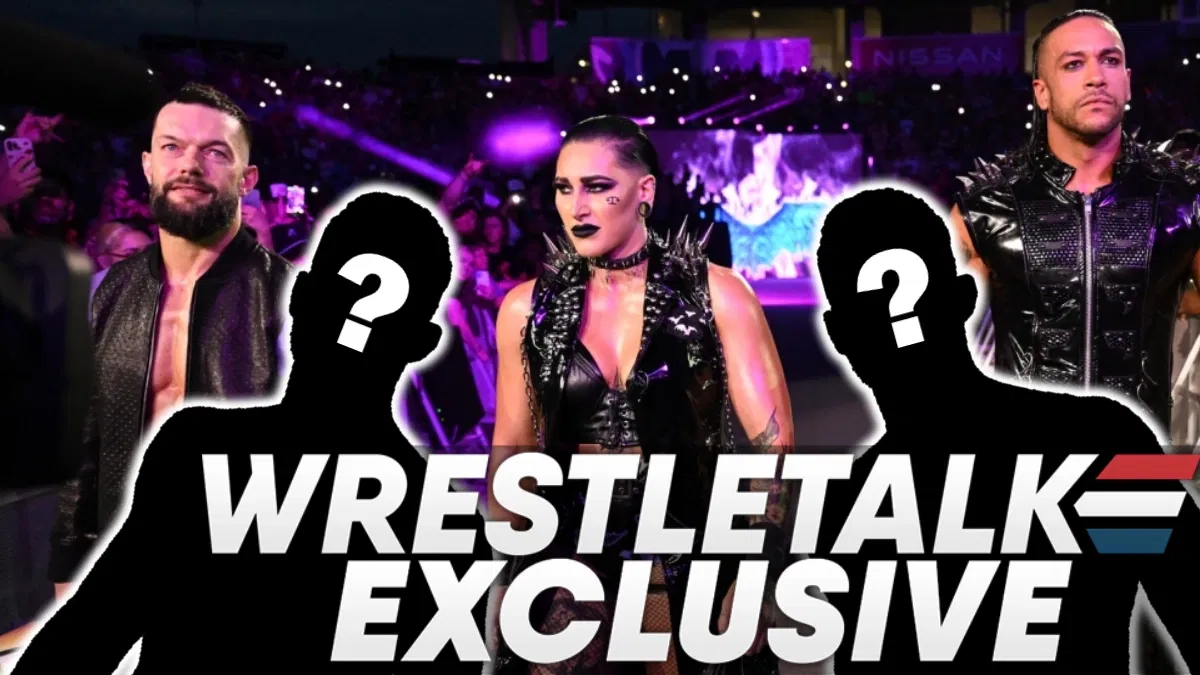 Damian Priest has named the top WWE stars he wants to join his Judgment Day faction.
Priest is the longest tenured active member of the stable, forming the group with Edge in April, welcoming Rhea Ripley in May, and siding with Finn Balor to kick Edge out in June.
Speaking exclusively with WrestleTalk, Priest noted that he has several names in mind for another potential addition to the group.
Joking about an alliance with the Deadman, Priest said:
"Uh, The Undertaker, right? *laughs* Nah, it's funny we talk about it all the time, like recruiting people and wanting people to join. There's a lot and it's not one of these things… it's not… we're not secluding ourselves, we're open. Join us, you know, if it makes sense.

"Off the top, hey he's in the main event of Clash – Drew McIntyre joining The Judgment Day would be fantastic. We were trying to recruit AJ (Styles) for the longest, but that's real. I would love for AJ to be a part of The Judgment Day. Man, there's so many options and those would probably be the two on the top of my list of 'this would be really good'.

"There's many others. Raquel Gonzalez (Rodriguez) would totally fit. Obviously, there's a relationship with Rhea, the two of them. Raquel – most people don't know this, when I first started in NXT, she was the first one I became close with and friends with. The very first person who accepted me in the locker room, so she always has a place by my side, especially in The Judgment Day.

"But man, like I said, the possibilities and the people are endless, the list of the people that we're interested in. It's just a matter of if it makes sense and does this fit for them as much as it fits for us, you know. But The Judgment Day is not just a three person group, it could be endless. It could be like an NWO thing, bring 'em all!"
Edge made his WWE return at SummerSlam, attacking Damian Priest and Finn Balor during their bout against The Mysterios.
Keep an eye on our exclusives page for more quotes from this Damian Priest interview.
Catch all the action from WWE's Clash at the Castle live on BT Sport on Saturday 3rd September. For more info go to bt.com/sport/wwe