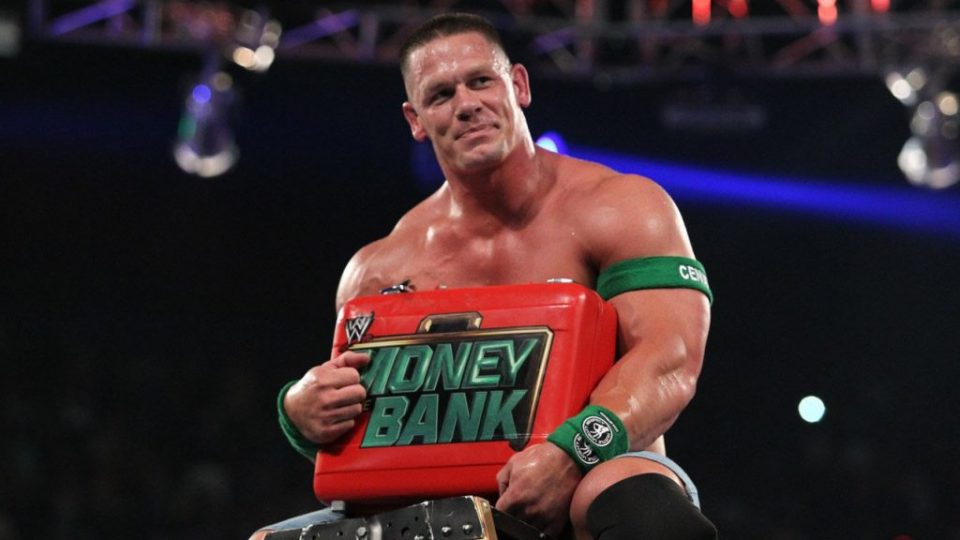 Money In The Bank has become one of WWE's 'big five' pay-per-views alongside Royal Rumble, SummerSlam, Survivor Series, and obviously WrestleMania.
This year, Money In The Bank is the first pay-per-view event after WrestleMania, and it has the potential to be one of the most impactful and important events of the year, with a guaranteed championship opportunity on the horizon for the winner of the ladder match.
The image of Seth Rollins standing at the top of the ramp with his new WWE World Heavyweight Championship at the end of WrestleMania 31 started with a win in the Money In The Bank Ladder Match the year prior. Whilst WWE might have dropped the ball in the past two years, with both Baron Corbin and Braun Strowman losing their cash-ins, they have a real opportunity here to create exciting storylines and make a real star out of the winner.
In this list, we will rank the top ten picks to win this year's Money In The Bank Ladder Match. Let us know in the comments section who you think should walk out Hartford, Connecticut on May, 19 with the Money In The Bank briefcase.