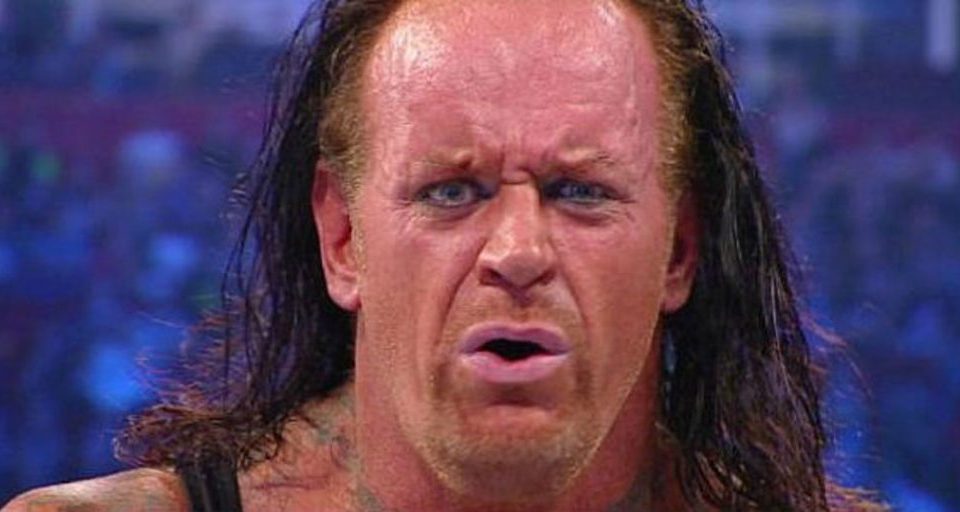 This week we produced an article on the shocking record that Rusev holds, being tied with The Great Khali for the most consecutive pay-per-view loses. Rusev actually responded to this article in a tweet, and many WWE fans were shocked to find out the "Bulgarian Brute" had such an abysmal win-loss record.
Knowing how things are they probably won't even let me be number 1!!! https://t.co/t050b7QqVS

— Miro (@ToBeMiro) March 11, 2019
This led us to look into some more obscure WWE records and facts. In this list, we will look at 15 of the most shocking ones and we urge to you engage in the comments if you have any other interesting pieces of information you think most people don't know.