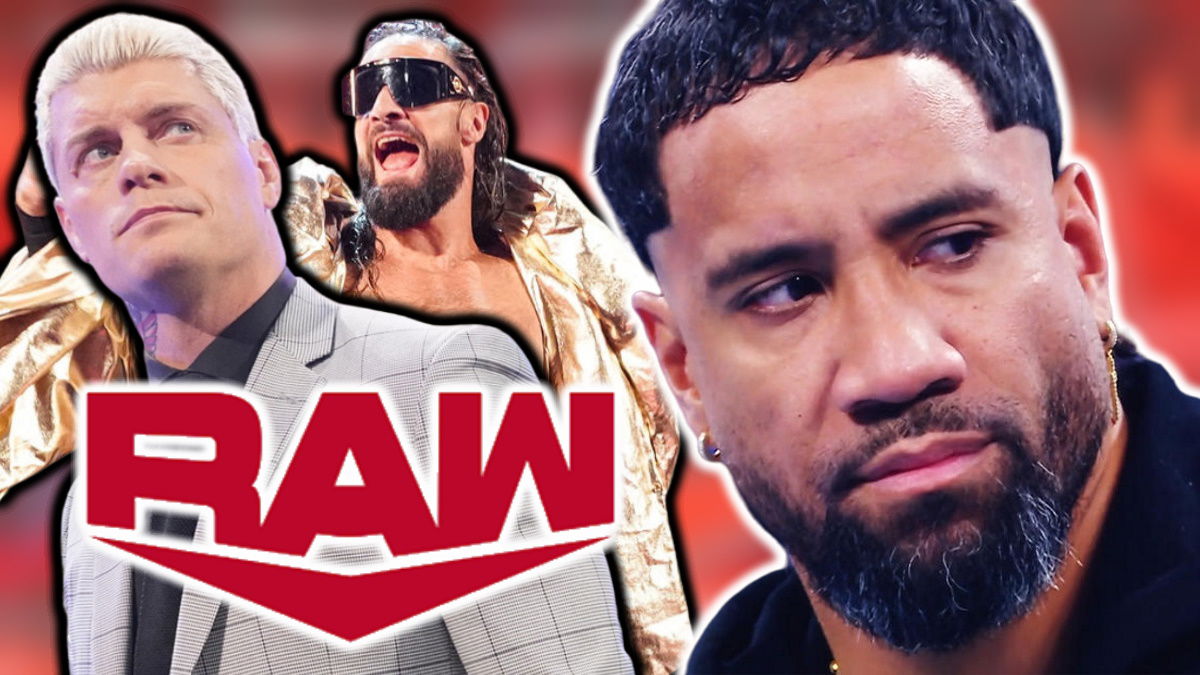 Jey Uso has a new home in WWE and it is called Monday Night Raw.
This past weekend, during WWE Payback, Cody Rhodes announced that he aided Jey Uso in moving over to Raw.
Uso, of course, quit SmackDown after finally having enough of Roman Reigns and his brothers Solo Sikoa and Jimmy Uso.
This move may come as a surprise to many, especially that it happened so soon, but the most obvious question on everyone's mind is:
What is next for Jey Uso?
5. Feud With Cody Rhodes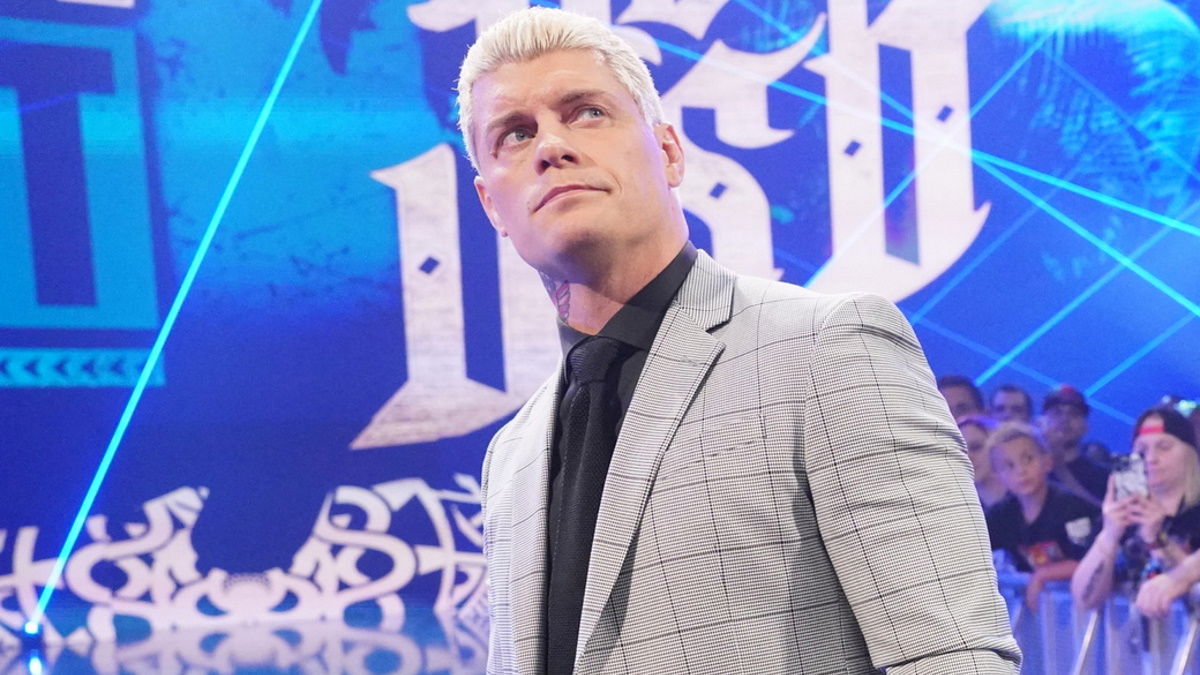 Nobody can really explain exactly why Cody Rhodes announced Jey Uso's move on The Grayson Waller Effect during WWE Payback.
After all, Jey Uso – then as a part of The Bloodline – did help Roman Reigns to retain in the WrestleMania 39 main event.
Of course, Jey Uso is regretting his actions, but that still does not explain why Cody did what he did. Maybe there is a bigger meaning behind it and that could lead to Jey and Cody entering a rivalry.
It would be very strange if both men just go their ways now without interacting.
Click the next page button below for more