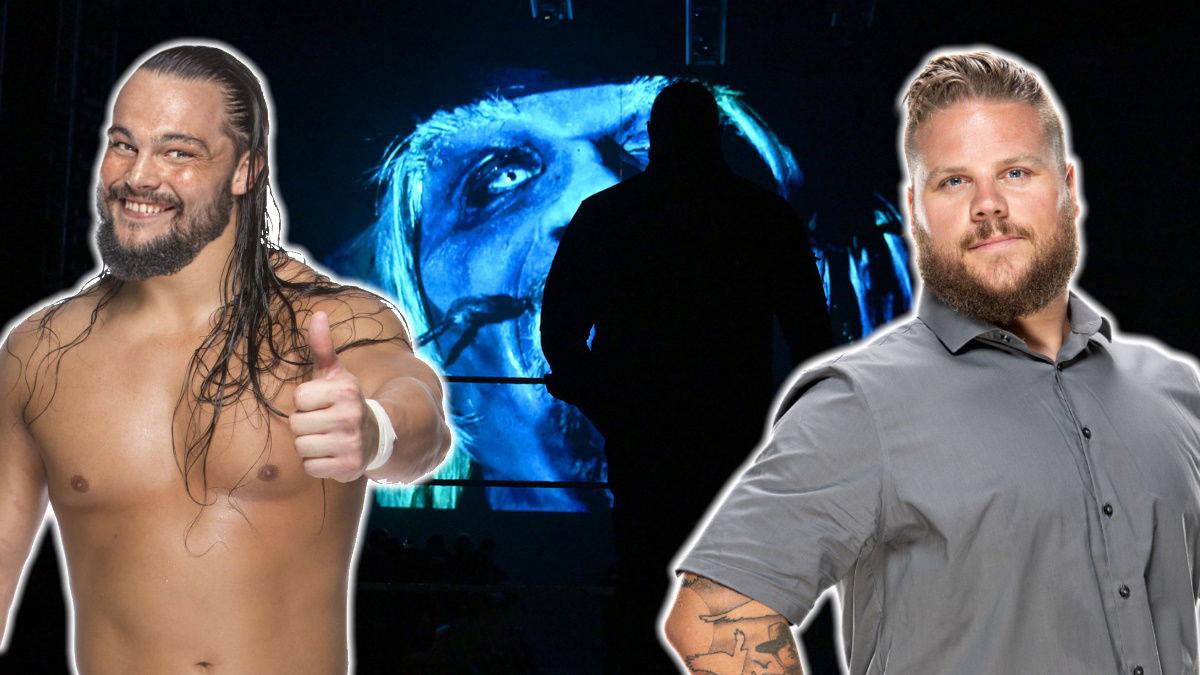 When Bray Wyatt made his return back at Extreme Rules, many theories and questions were raised about what he would be getting up to, or who he would be aligned with.
Now though, Bray is being stalked by a mysterious 'Uncle Howdy', who interrupted his promo on the October 28 episode of SmackDown, and then did the same again at Crown Jewel.
However, the latest twist came on December 16, when it was confirmed that Uncle Howdy is in fact not actually Bray himself, as he came to the ring to confront LA Knight and Bray himself.
The masked man has been the talk of the WWE world, with many wondering who would be revealed as the man behind Bray's crazy Uncle. Here are 6 possible options.