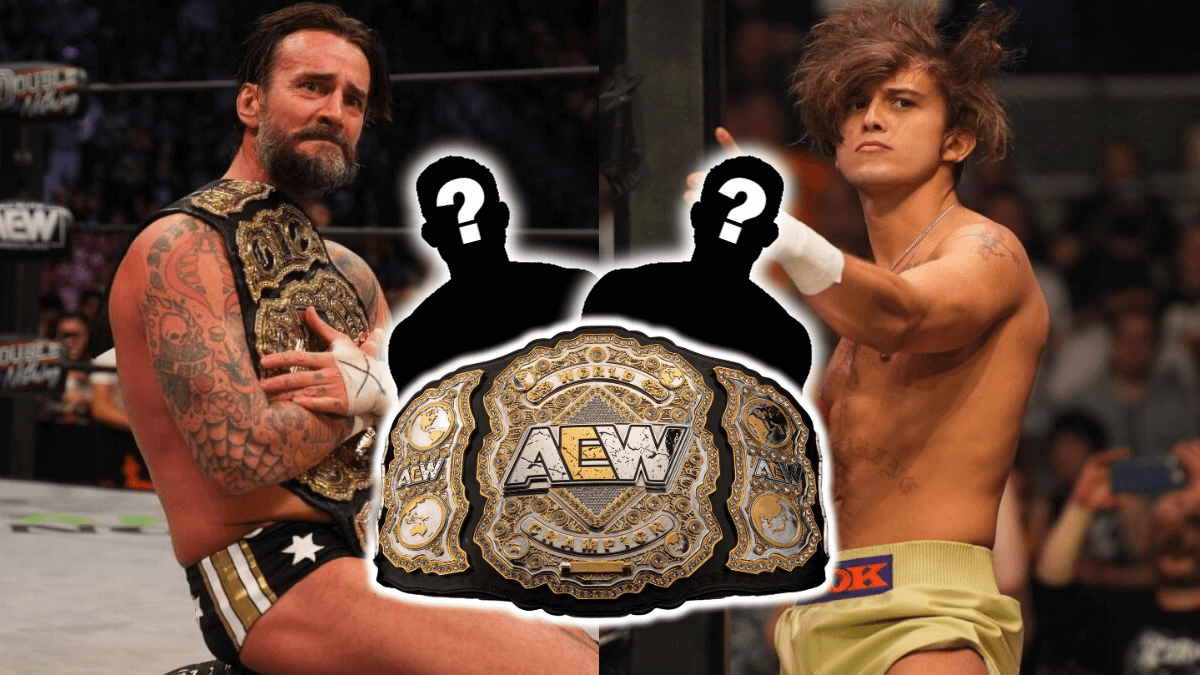 CM Punk is the new AEW World Champion following his win over 'Hangman' Adam Page at Double Or Nothing, and that means it's time to put our fantasy booking hats on and come up with some interesting challengers for his title.
For the sake of this list, I'm going to leave out people Punk has already faced in AEW. Not because I think it would be a bad idea – in fact, I originally had Wardlow at #1 before I decided on that rule – but just for the sake of keeping things fresh.
I'm also not going to just name the obvious people – your Bryan Danielsons, Jon Moxleys, Samoa Joes, etc. Again, they'd be great, but for the sake of this list, I'm gonna name some more outside-the-box people instead.
Perhaps Punk won't have a super intense feud for the title for a little while as focus shifts to AEW vs NJPW at Forbidden Door in a few weeks, but here are seven potential challengers for Punk that you might not have even thought about.