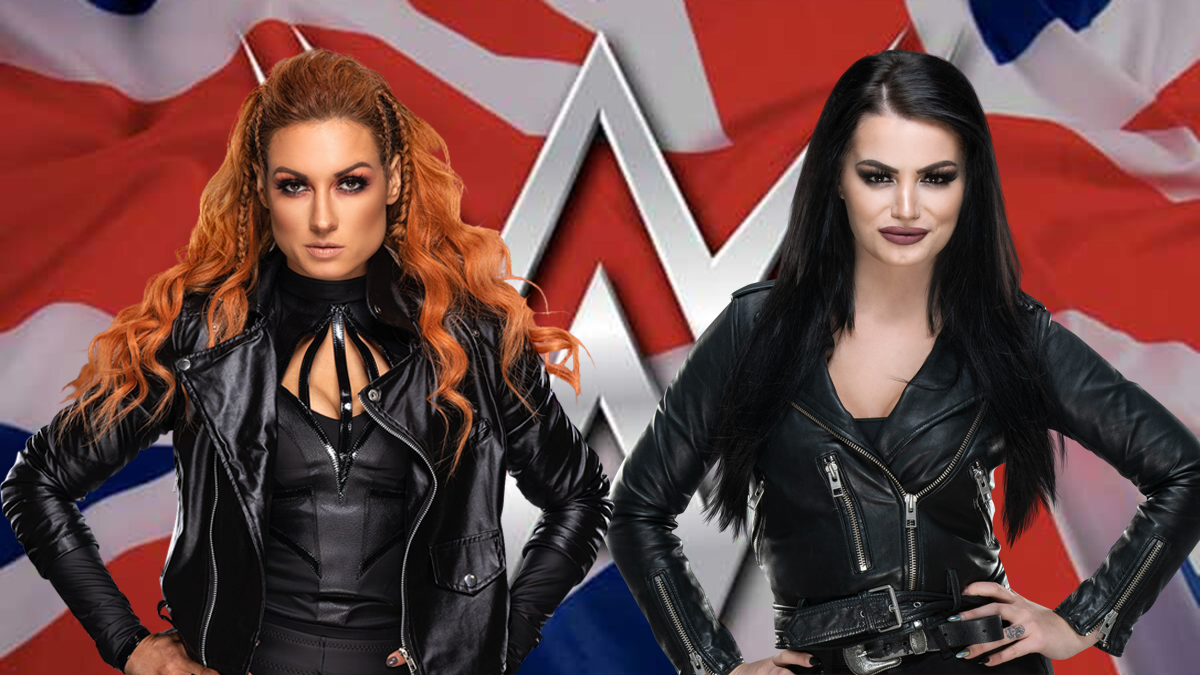 So a quick geography lesson for anyone not in the United Kingdom planning on travelling to the UK for WWE's first stadium show in the UK for 30 years.
The United Kingdom consists of England, Scotland, Wales and Northern Ireland. Great Britain is England, Scotland and Wales. The British Isles are Great Britain and Ireland, which includes Northern Ireland. Not everyone that doesn't have an American accent is from England, and no, London is not the only city in the United Kingdom. Yes, everyone does know the queen personally, and we do eat Fish and Chips sometimes. Our dental hygiene is actually pretty good. In fact, according to Orchard Scott Dental, our dental hygiene is better than in the USA. Final piece of advice…people in the UK greet each other by shouting "you're a bellend" and then slapping each other across the face. Remember that.
Now that we're back on track, the fact WWE is returning to the UK (specifically Wales) for a stadium show is very exciting, and knowing WWE as we do, the promotion is sure to try and please the home fans by putting some stars from the British Isles (see above) on the card.
Therefore, we've come up with seven matches we think it would be awesome to see on the card for WWE Clash At The Castle. I am aware that not all of the acts in this list are from the UK, but this is WWE, so anything in Europe is pretty much the UK. Also, everyone has either a strong connection to the UK, or has wrestled on NXT UK.
Right. Here we go.