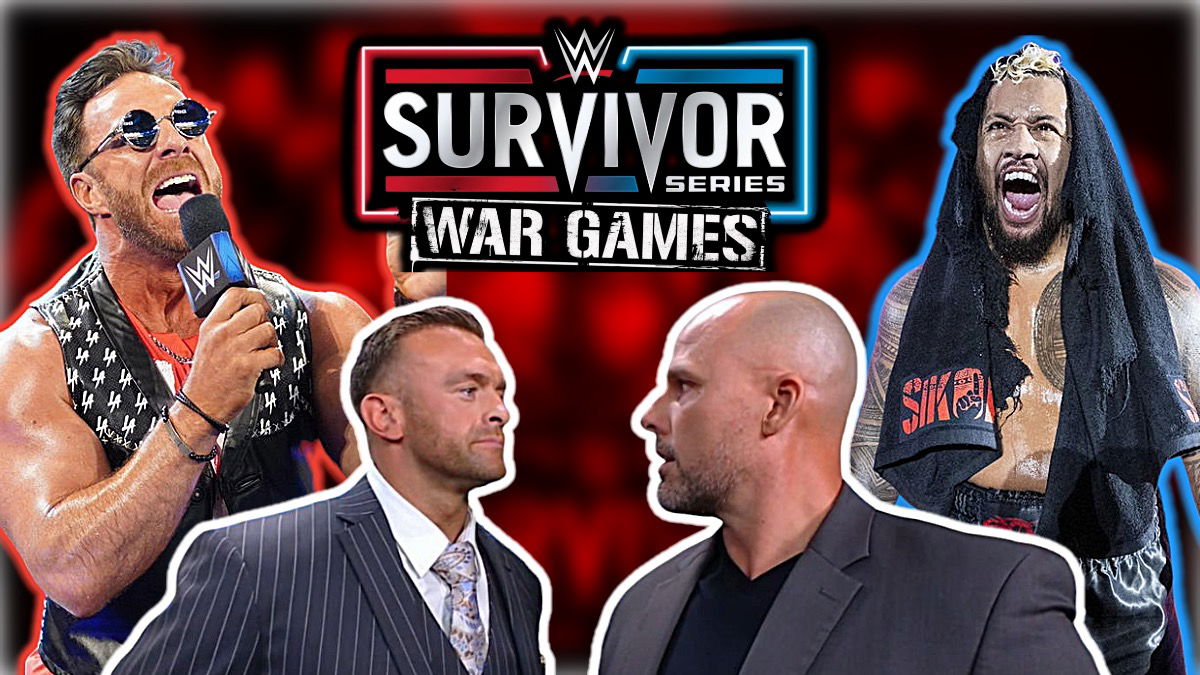 WWE's final main roster Premium Live Event of 2023 Survivor Series is rapidly approaching on November 25, from Chicago, IL.
Five matches are now set for the card, with it unlikely that WWE will add too much more. However, there are still many stars who have yet to find their way onto the card.
WWE PLE's typically land on six or seven matches, with the company's most recent event Crown Jewel also featuring the return of pre-show matches for the first time in over a year.
So, all in all, despite the event's titular WarGames matches already in place, as well as two other championship bouts there is still room for some more undercard contests.
So with that said let's take a look at seven matches that could still be added to the Survivor Series 2023 card.
7. Imperium VS. #DIY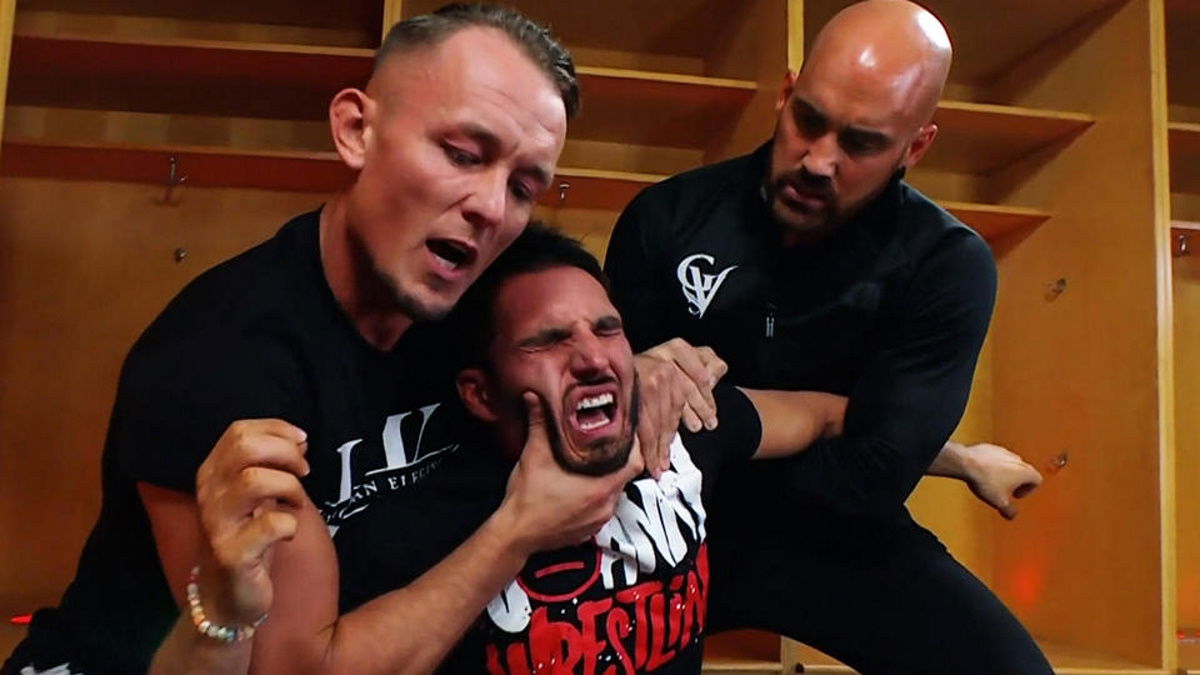 It's quite hard to believe that DIY have now been back together for almost two months now.
While it's been great seeing Gargano and Ciampa reunited on main roster, it's certainly been a rather underwhelming start.
Whether it's the rather glossy new theme music, matching gear or otherwise, it's not quite hitting at the moment, but it's still early days and hopefully both men's talents will see them eventually capture the imaginations of the tough main roster crowd.
First and foremost on DIY's path would be to get a definitive win over Imperium, who they've been tangling with ever since Gargano returned to WWE TV in early October.
As much as it would be sad to see Imperium split, Kaiser and Vinci's relationship has been on the rocks for a while now, something that could play into Gargano and Ciampa picking up the win and moving on to the tag title picture.
Click the next page button below for more