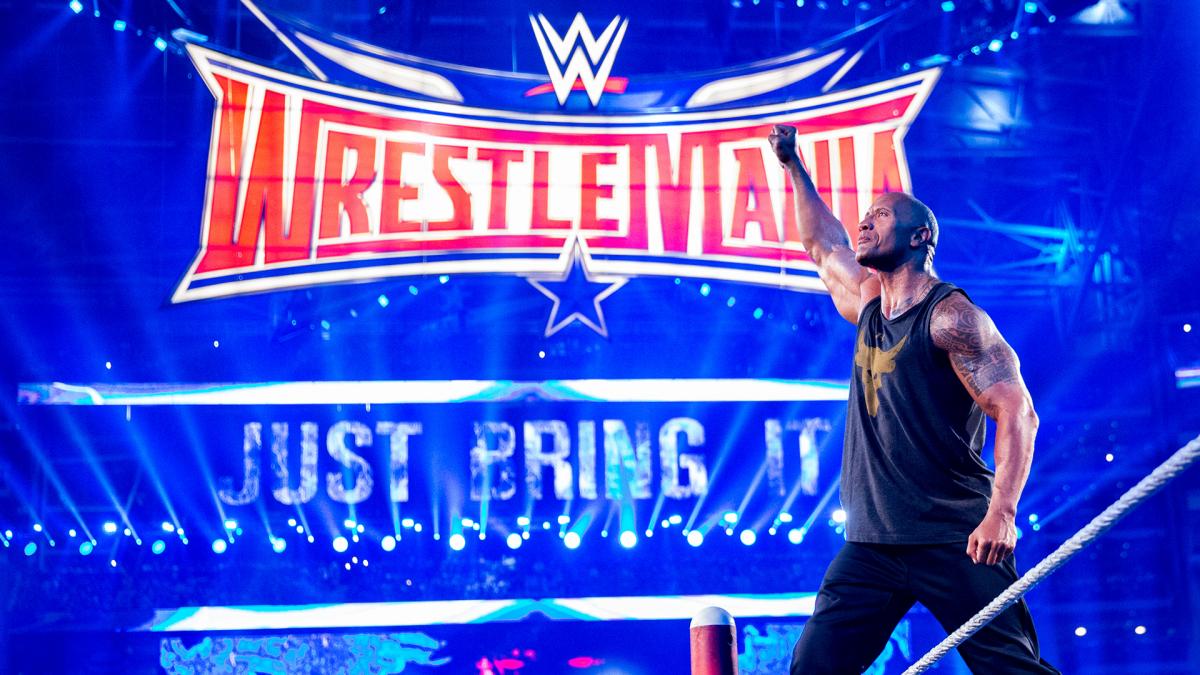 Tonight is the night. WrestleMania 38 is here.
As Night 1 begins and continues over to Night 2 on Sunday, here are some bold predictions for the show of shows.
This close before the granddaddy of them all, you'd think everything is locked in, but with WWE you never know.
What surprises could we see? Who will show up? What is going to happen? Let's get crazy and look at some last-minute ideas.