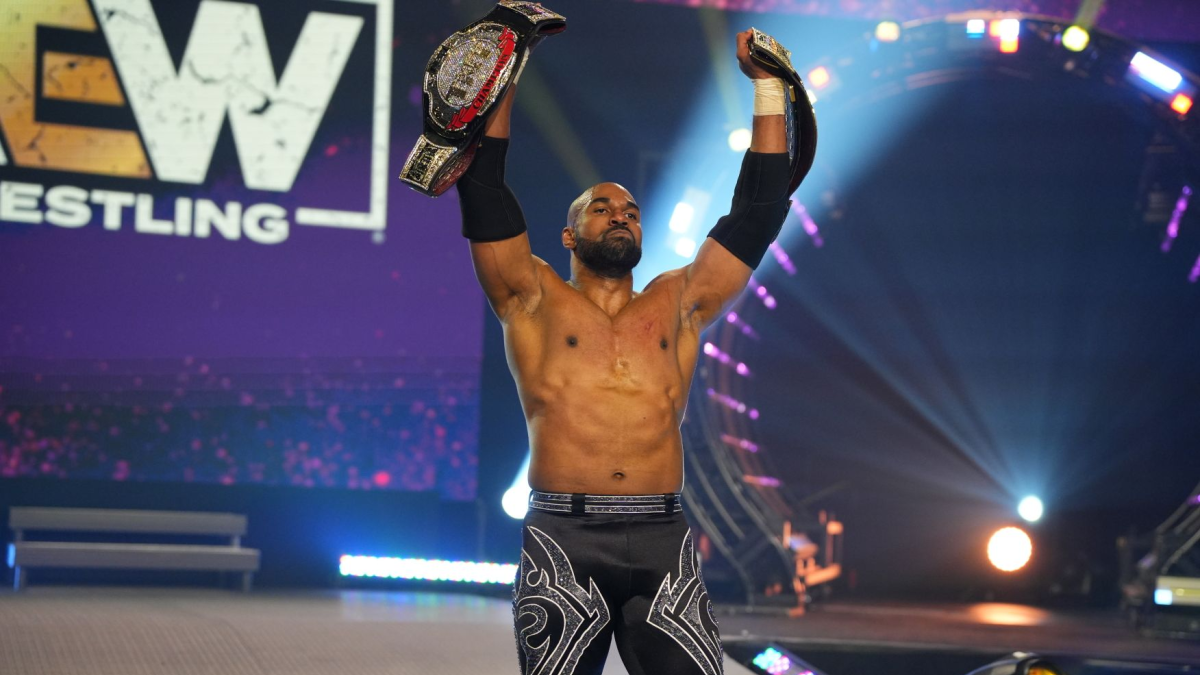 Pro Wrestling fans have been conditioned to believe there is only one way a championship should be presented.
Long, drawn-out, rarely defended championship reigns with a dominant champion has been the path of legends for decades.
Most world championships are rarely even defended on television let alone at the consistency of a television championship.
The idea that the World Championship and the TNT Championship be presented at the same level is great in theory but both championships play a different role.
The role of what the TNT Championship is with wrestlers winning and defending the title represents a vital part of AEW's weekly television shows.
Let's take a look at why the 'hot potato' situation with the TNT Title might not actually be a bad thing…