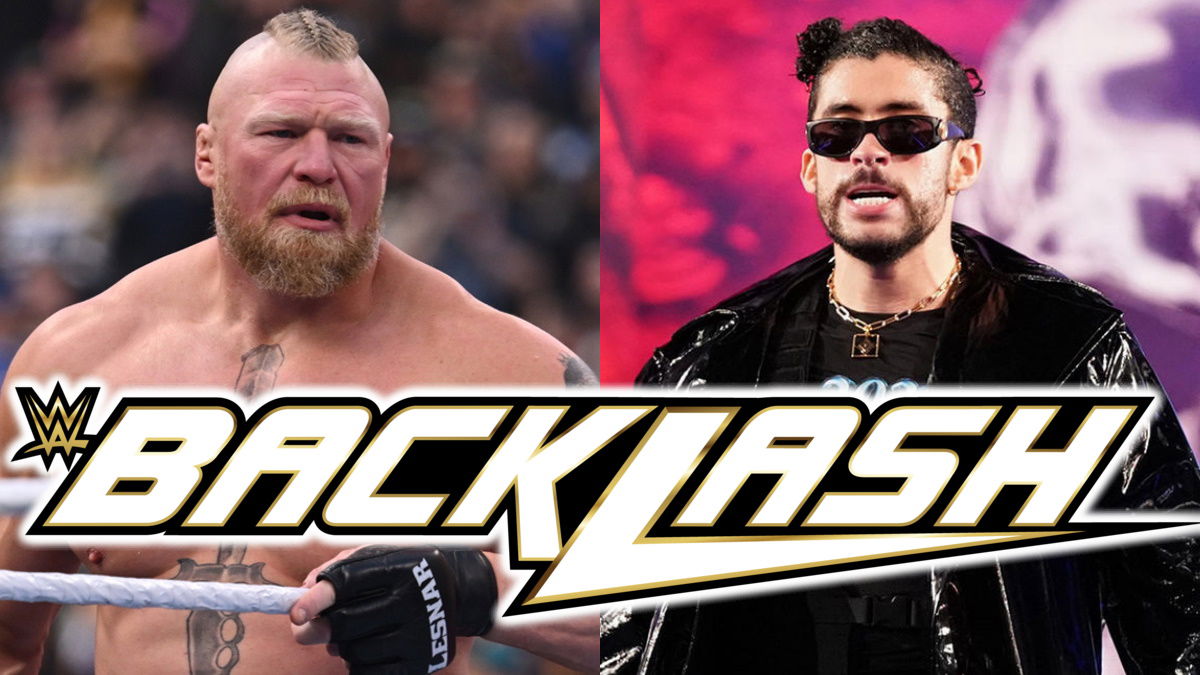 WWE is set to host its latest international Premium Live Event on May 6, when Backlash comes to the island of Puerto Rico.
Grammy award winning artist and honorary member of the WWE family, Bad Bunny, is set to host the event, with many believing we could see him return to the ring.
There are many big matches seemingly being set up for the show, as well as many Hispanic WWE stars who could get the big opportunity to wrestle in Puerto Rico.
Here are several matches that could be planned for Backlash.
Rey Mysterio & Bad Bunny vs. Dominik Mysterio & Damian Priest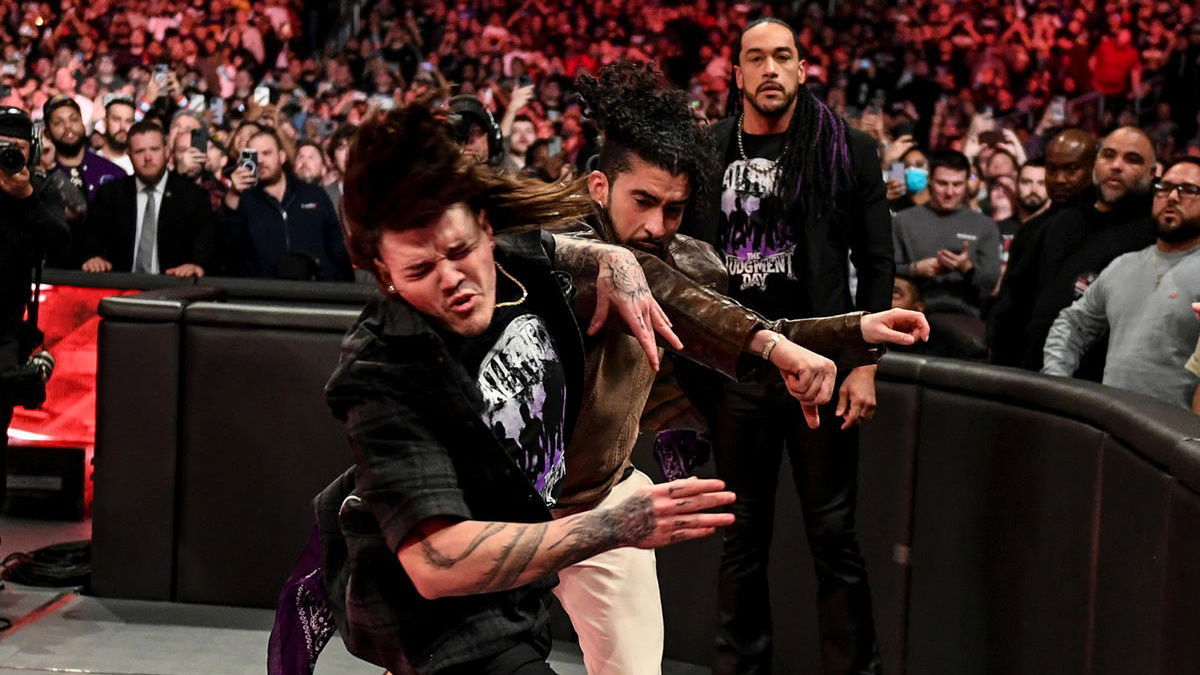 Let's start with the one that could end up being the main event of the entire show.
The event is largely sold off the back of Bad Bunny, and after what went down at WrestleMania and on Raw, he seems set to wrestle on the show.
Damian Priest and Bad Bunny have a lot of history, and they're likely set to be in opposite corners at Backlash, teaming with a Mysterio each.
That likely won't be the only LWO influence on the show though.
Click the next page button below for more