Flash Morgan Webster & Mark Andrews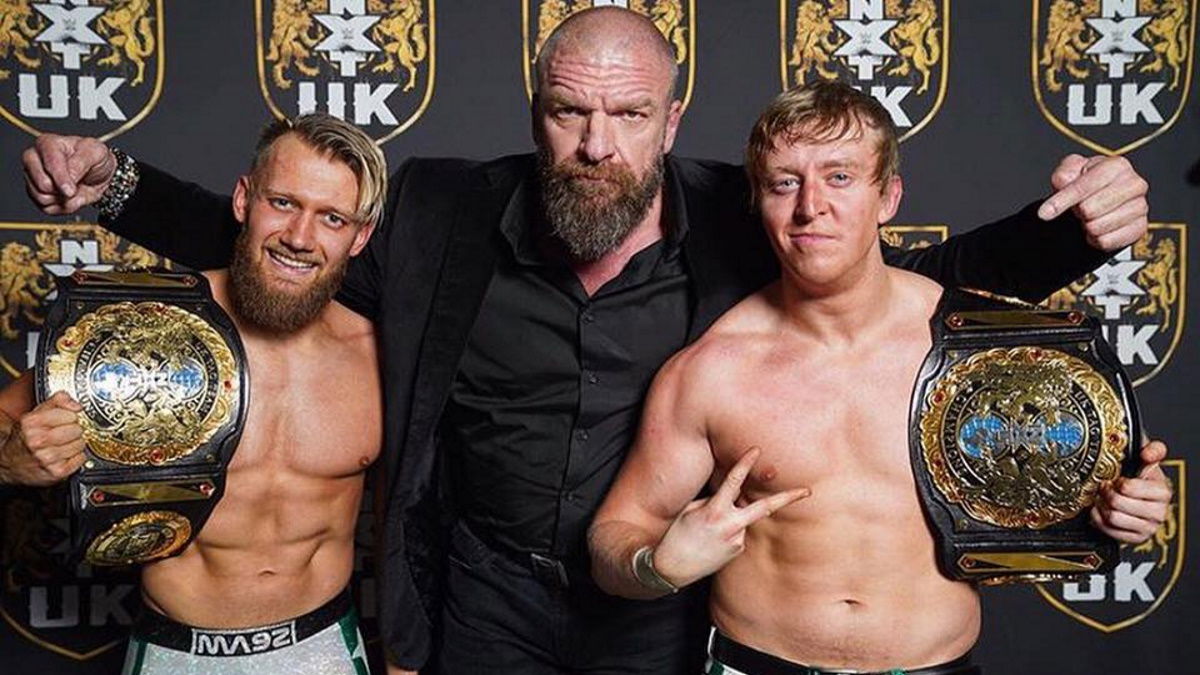 The former NXT UK Tag Team Champions are a regular tandem on the current British indie scene.
Their in-ring style would fit right into the fast-paced nature of All Elite Wrestling's tag team division.
This does not have to be a one-time deal, but even it was – the subculture needs their heroes in Wembley.
Speaking of heroes…
Click the next page button below for more