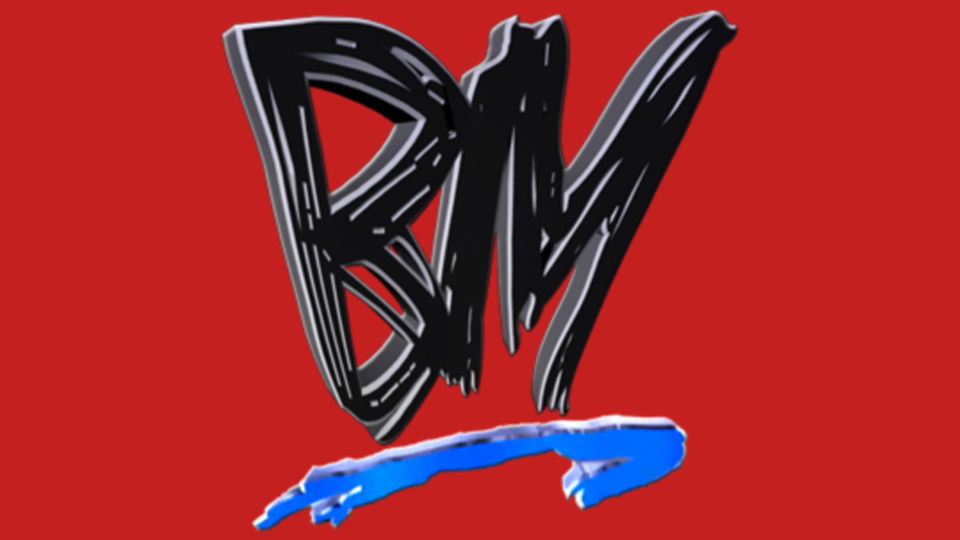 1. Let's Get Crackin With The Nakan'
On this week's Smackdown we were lucky enough to get Symphony Of The Destruction II with all kinds of big instruments getting used as weapons.
With this kind of danger on display, it was almost expected something unfortunate happen to someone. Sure enough, after a ludicrous powerslam onto a GRAND PIANO, Nakamura got rocked.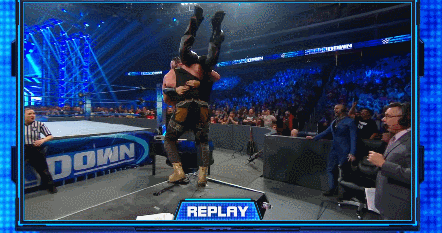 Nakka took the bump on the back of his head for the finish…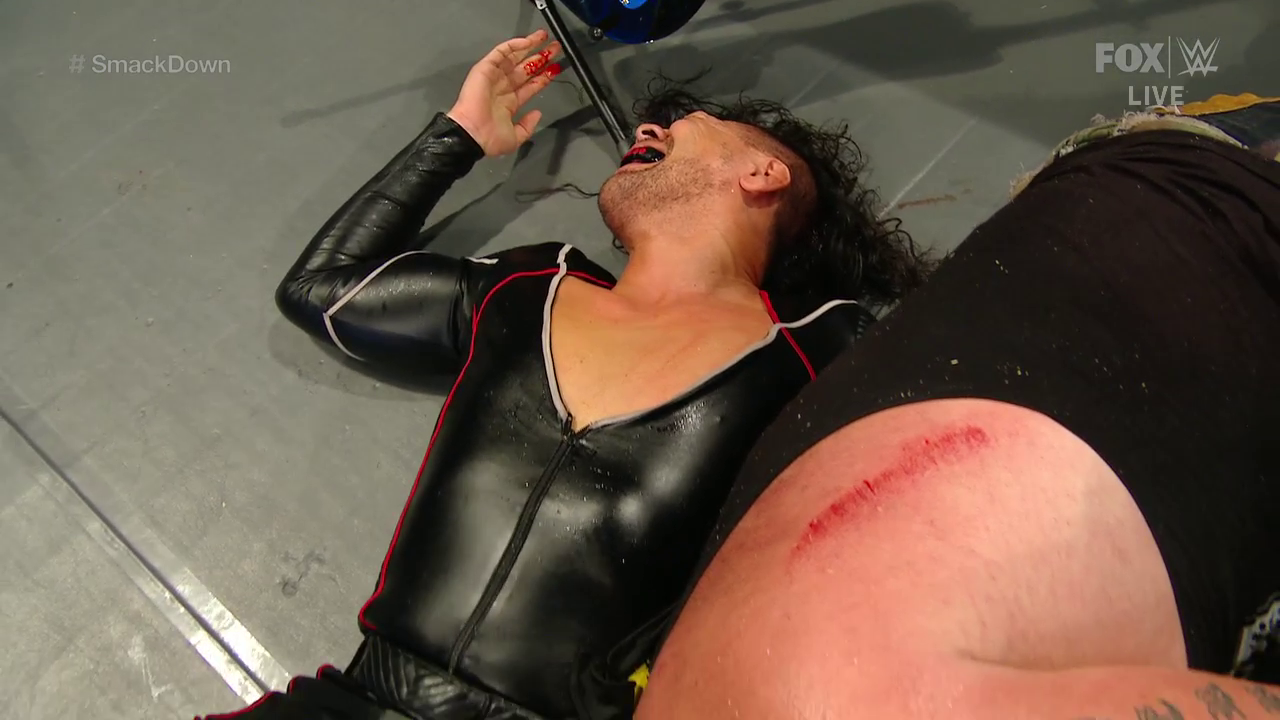 …and wiped the back of his head to find himself bleeding.
You can see the poor guy getting stitches here but it's pretty nasty so you've been warned.
---
2. Just A Bit Outside
Naomi took on Carmella to headline this week's Smackdown (no really) and it was a fine encounter highlighting how far Carmella has come as a singles wrestler.
There was only one glaring mistake which we'll highlight like the negative nancies that we are. Naomi went for a springboard kick but her foot missed Carmella who instinctively acted like she'd been hit, causing the commentators to wonder out loud if she'd been hit before deciding to move on.
---
3. They Tried To Delete It
But WWE didn't think about the dreaded Print-Screen button, bwahaahaha.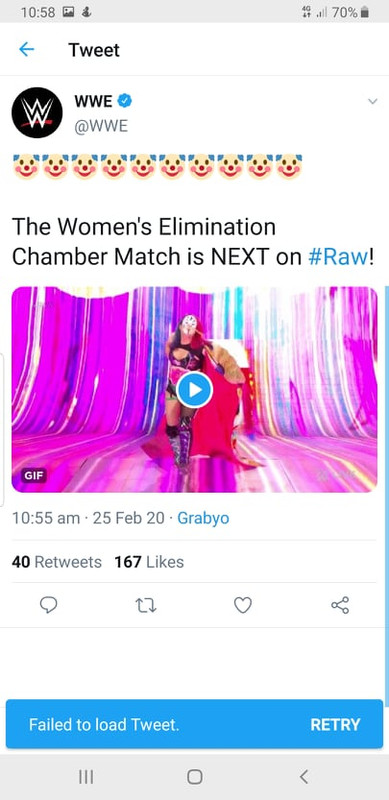 So er no, the Elimination Chamber wasn't on Raw. The little sit-down between the women involved was and Jerry Lawler was hosting so let's move on.