Top Flight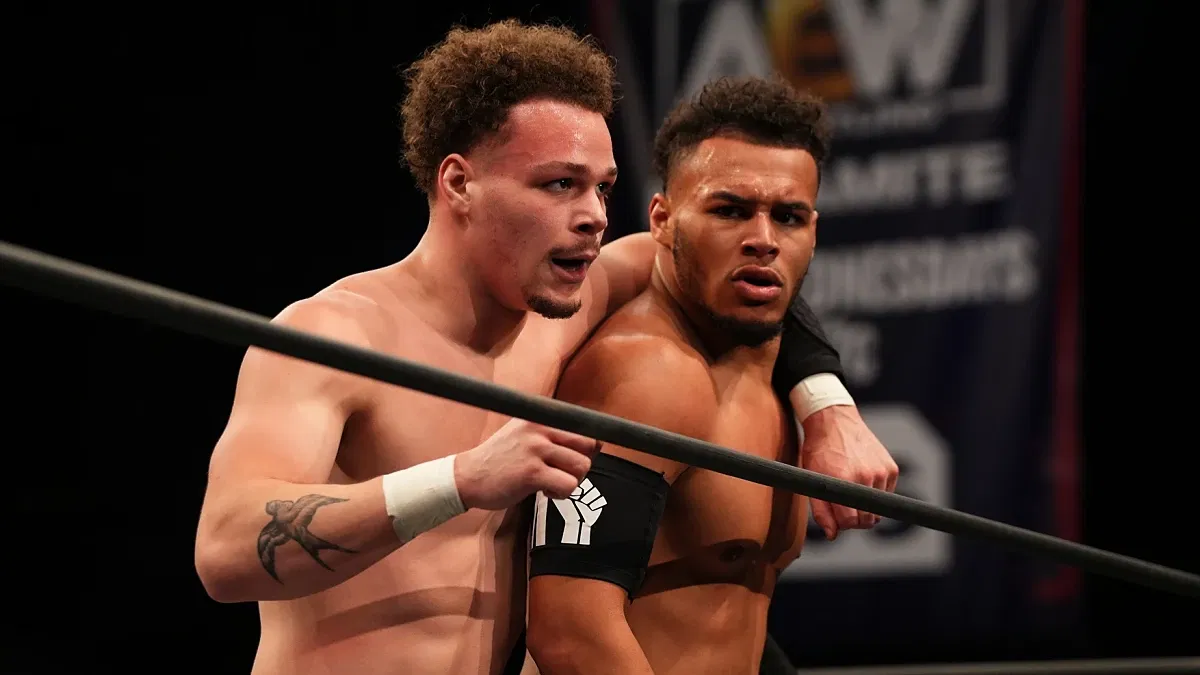 Michaels: Dante Martin
Jannetty: Darius Martin
We start off with a rather simple one here, and it's through no actual fault of Darius Martin or AEW's booking of him.
Darius is currently sidelined with an injury, after he only returned for one match after a year long injury last year. In that time away, Dante impressed a lot of people due to his incredible high flying ability and athleticism.
Maybe when Darius gets back he and his brother can gain momentum together, but as of right now Dante is clearly the one in higher standing.