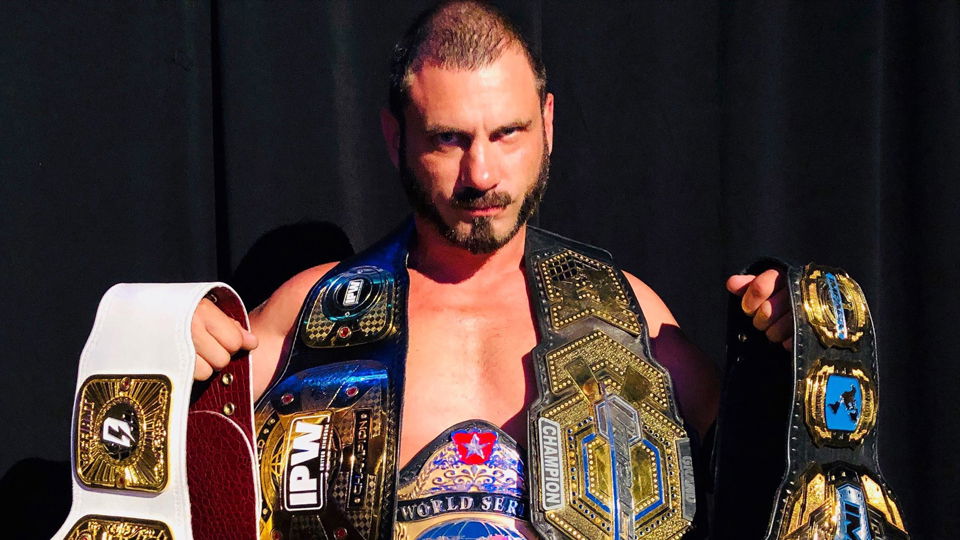 Impact Wrestling is promising the return of a former World Champion to headline the promotion's United We Stand special over WrestleMania weekend.
There have been 24 Impact World Champions since the belt became the promotion's main title in 2007 following the split from the NWA, after which Impact (then TNA) no longer recognised the NWA World's Heavyweight Title as its primary belt as it had previously.
This list only includes Impact/TNA World Champions, so nobody who held the NWA Title from 2002-2007 under the TNA banner is eligible.
We have also not included anyone currently active with the promotion, as the advertising specifically promises the return of a former champion.
Here we take a look at all of the names eligible and give our estimation of the likelihood of them appearing on the show.