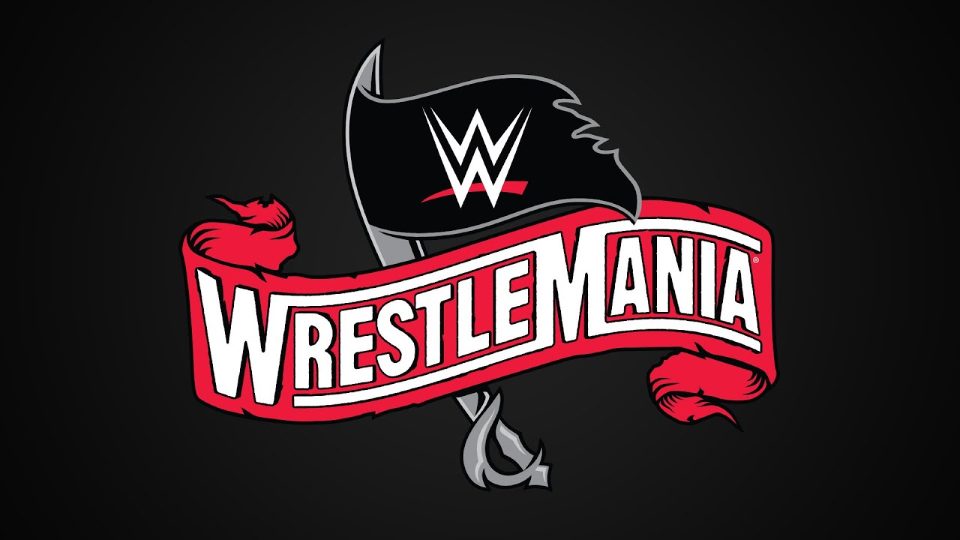 Despite Vince McMahon's best efforts, WrestleMania will not be happening as it was originally planned thanks to the coronavirus pandemic.
However, WWE found a workaround, for now. The event will be held in multiple locations (mainly the Performance Center) with no crowd, taped in advance, for the first time be two nights, and be hosted by Rob Gronkowski.
Many fans and workers are still hoping that the show itself will be postponed. But what is actually the right way to go about this?
Let us address the arguments as to why WrestleMania should and should not be happening next month.
---
1. Pro: Giving Distraction In A Challenging Time
After all, WrestleMania is the biggest stage for wrestling possible, and therefore you would always expect the best entertainment possible.
Whether is be in the Performance Center or Raymond James Stadium, the wrestlers will still be trying their best to entertain us at home.
WrestleMania being cancelled would leave a void, especially for those who take WrestleMania as the annual tradition it is.
The world is going through a tough time and having WWE do what they do best, especially now, is a welcomed distraction for many.
---
2. Con: Matches Without A Crowd Don't Work
As you probably read on social media, not everybody is a fan of empty-arena matches.
Even WWE chairman Vince McMahon is not that much of a fan of the concept.
For wrestlers, it is hard to work the crowd when there is, well, no crowd. It has already been hard for the weeklies, but how would that effect WrestleMania?
At the show of shows, matches are longer and there are more of them. You can't just fill up WrestleMania with segments.
---
3. Pro: Giving Talent Work
As Braun Strowman has implied over the weekend, WWE wrestlers are currently not paid when not being booked.
Usually talent works TV, house shows etc., but apparently WWE does not pay their talent while the government does not allow them to hold events.
The packed WrestleMania card at least gives some talent an income.
---
4. Con: Essential Stars Might Not Be There
A lot of international talent, due to travel bans being in tact all over the world, might not even be able to come to the WrestleMania venues.
One of them is the WWE Champion Brock Lesnar. Despite being American, the Beast is currently living in Canada.
With a travel ban being in tact between Canada and the USA currently, it is uncertain if Lesnar could even show up at WrestleMania.
WWE's biggest event without the their champion? Does not make much sense.