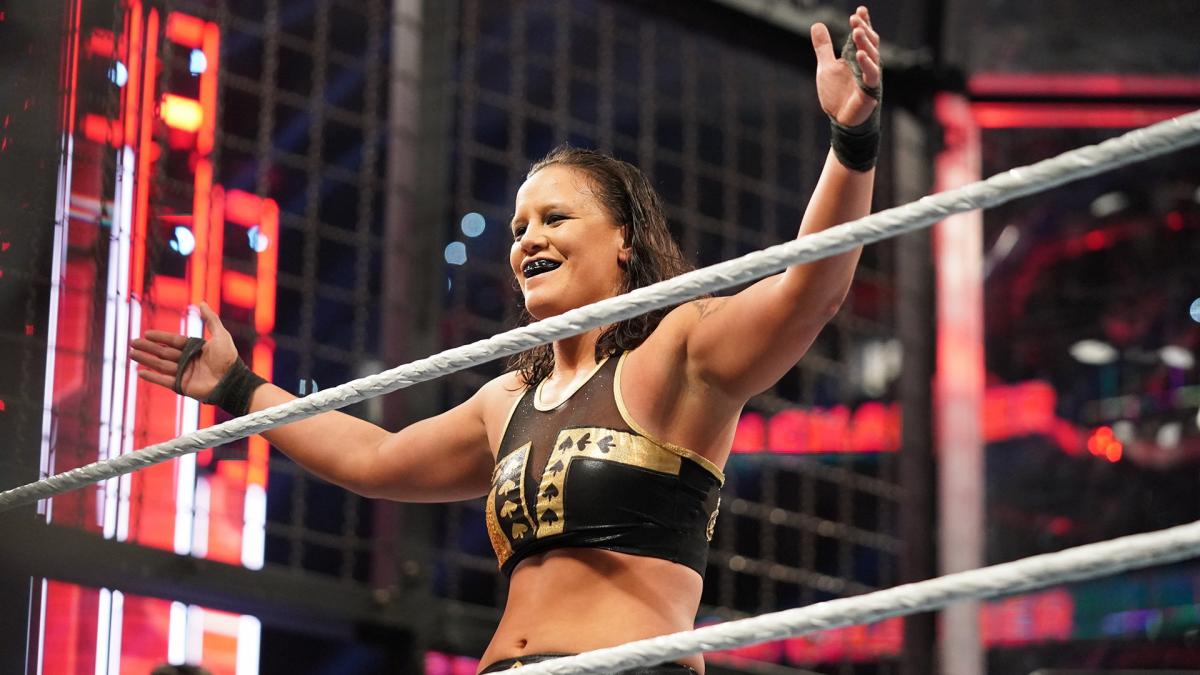 The 2022 edition of the Elimination Chamber match is set to take place on February 19, with WWE Champion Bobby Lashley set to defend his title inside the diabolical structure.
Lashley has been victorious in this match before, back at the infamous December to Dismember event in 2006, which helped Lashley's stock in the company rise as he became ECW Champion, with him going on to be a huge part of what was then the highest grossing WrestleMania of all time.
Both Riddle and Austin Theory will be hoping for a similar showing in this year's match, but having an impressive run inside the Chamber does not guarantee instant stardom like WWE would hope.
Don't believe me? Here are six times WWE tried to create a new star by featuring them in the Elimination Chamber, which didn't go so well.
---
6. Cesaro (Elimination Chamber 2014)
Listen, I love Cesaro. We all do, the man has been overdue for his big break for nearly a decade at this point, but he looked incredibly out of place in this match.
Cesaro was the only non-former World Champion in the 2014 Elimination Chamber, doing battle against Daniel Bryan, Christian, John Cena, Sheamus and then-WWE World Heavyweight Champion Randy Orton.
Cesaro scored a pinfall victory over Randy Orton in the lead up to the match, and the sky seemed the limit for Cesaro. He had a decent showing in the match, starting the match against Sheamus and being the third elimination when John Cena made him submit.
WWE followed up on Cesaro's Chamber appearance with a victory in the Andre the Giant Memorial Battle Royal at WrestleMania XXX and an alliance with Paul Heyman.
After that, well you know what happened by now.