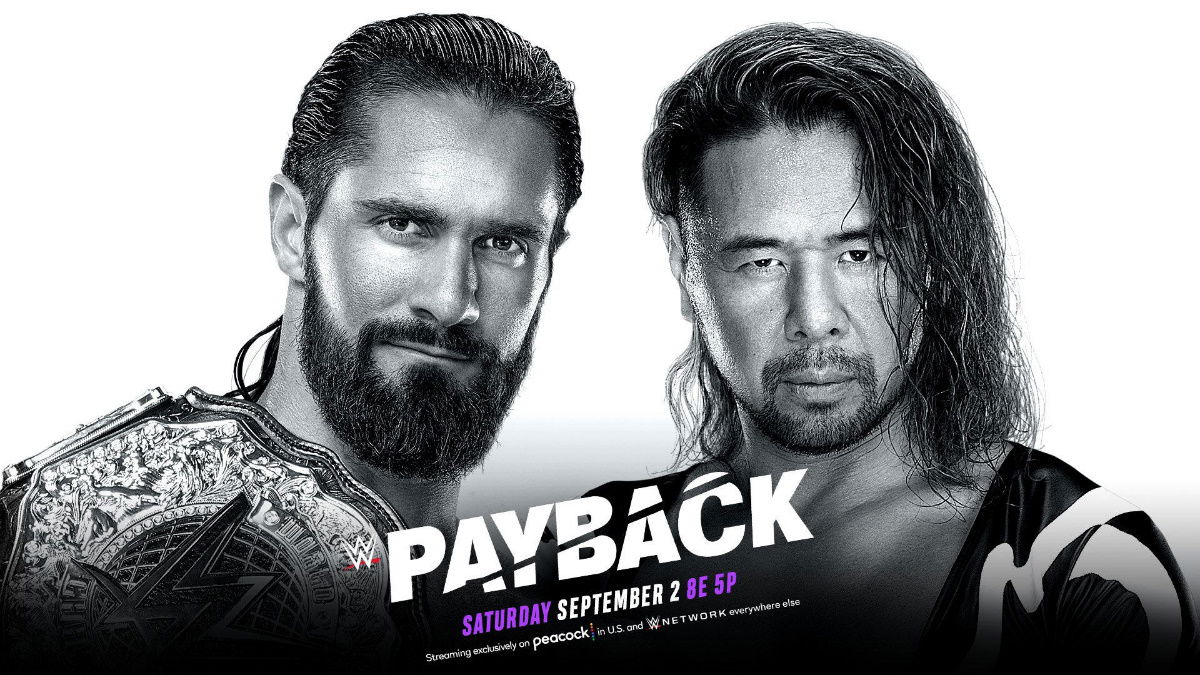 A busy weekend is upon us, as both WWE Payback and AEW All Out are set for this weekend.
We shall first look at this Saturday's event, WWE Payback, the first stop after the Biggest Party of the Summer last month.
The card for Payback is seemingly all confirmed, so it's time to take a look at what might be set to go down in Pittsburgh on September 2.
Here's a look at the card for Payback, accompanied with predictions for the show, as well as the most likely results, with betting odds to back those up (odds via SkyBet correct as of 4:35pm ET on Thursday, August 31).
The Miz vs. LA Knight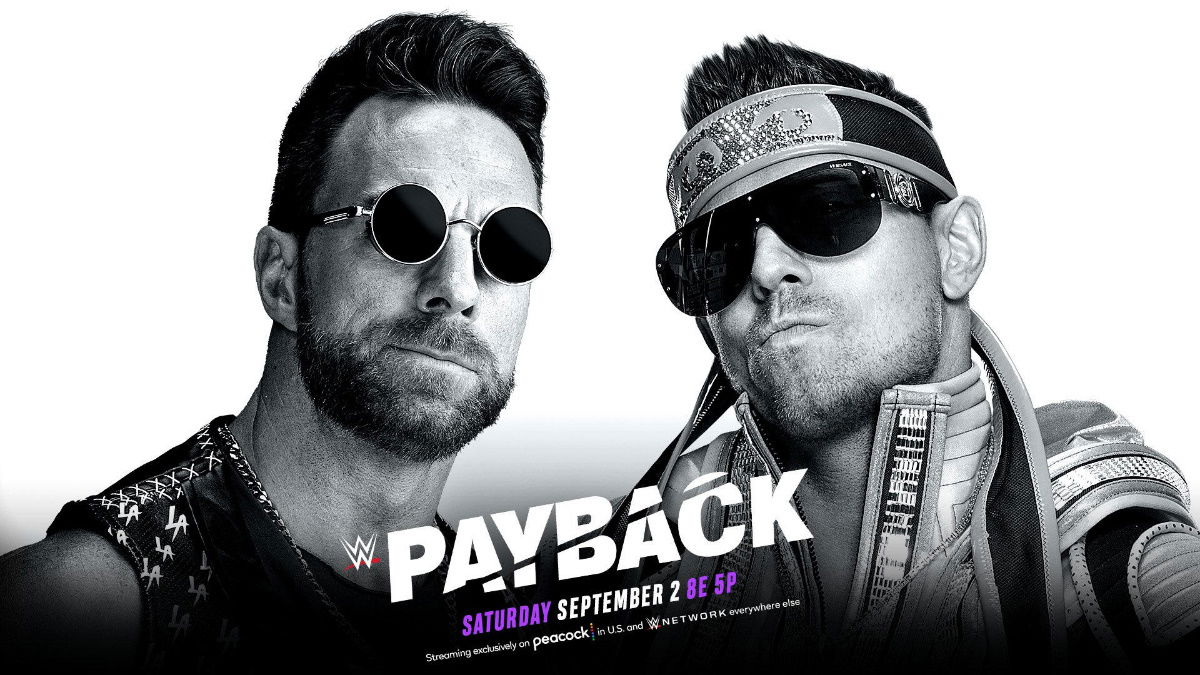 YEAH!
This match exists for one reason only, to further LA Knight's rise up the company.
The Miz has lost all but one match this year.
He's not beating LA Knight on a premium live event.
There's one obvious winner, with everybody saying…
Prediction: LA Knight
Betting favorite: LA Knight (Knight 1/10 vs Miz 11/2)
Click the next page button below for more