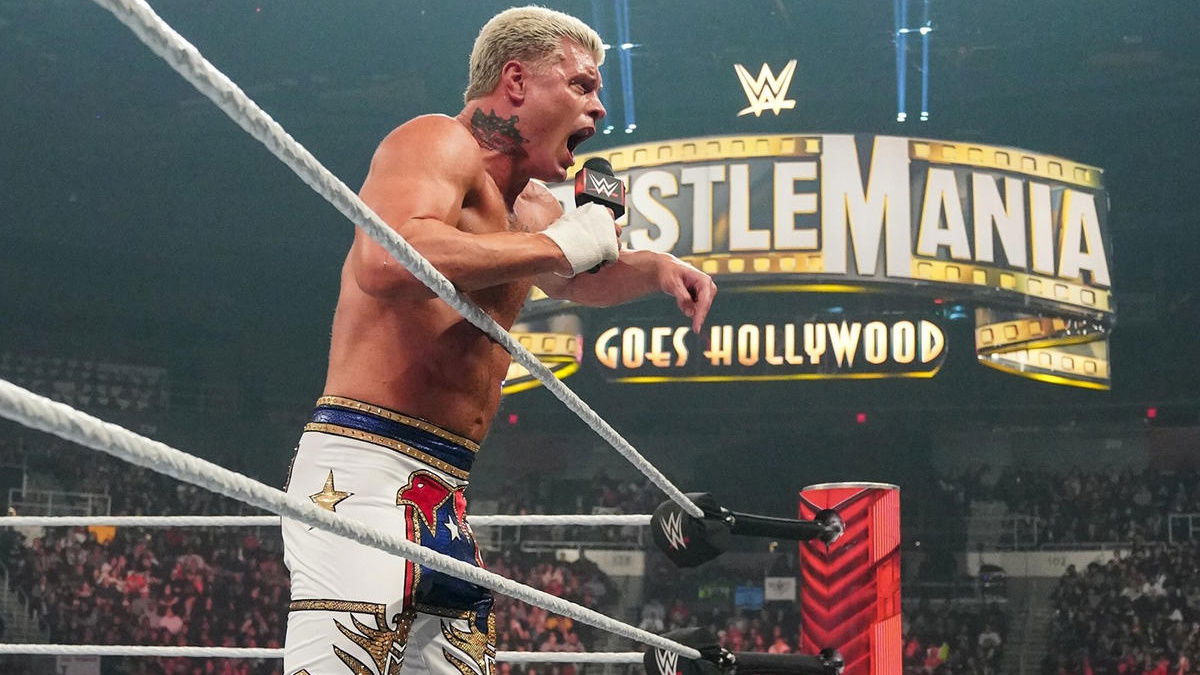 Over the years, some iconic WWE moments have taken place 24 hours after the climax of WWE's biggest show of the year.
With WrestleMania in the rear view, the Raw after WrestleMania serves as a soft reset for WWE heading into their new year.
The past few years have been rather tame in terms of Raw after WrestleMania, but Triple H is hoping to make a splash with his first version of the show.
Here are a few surprises he could have in store.
---
Randy Orton Returns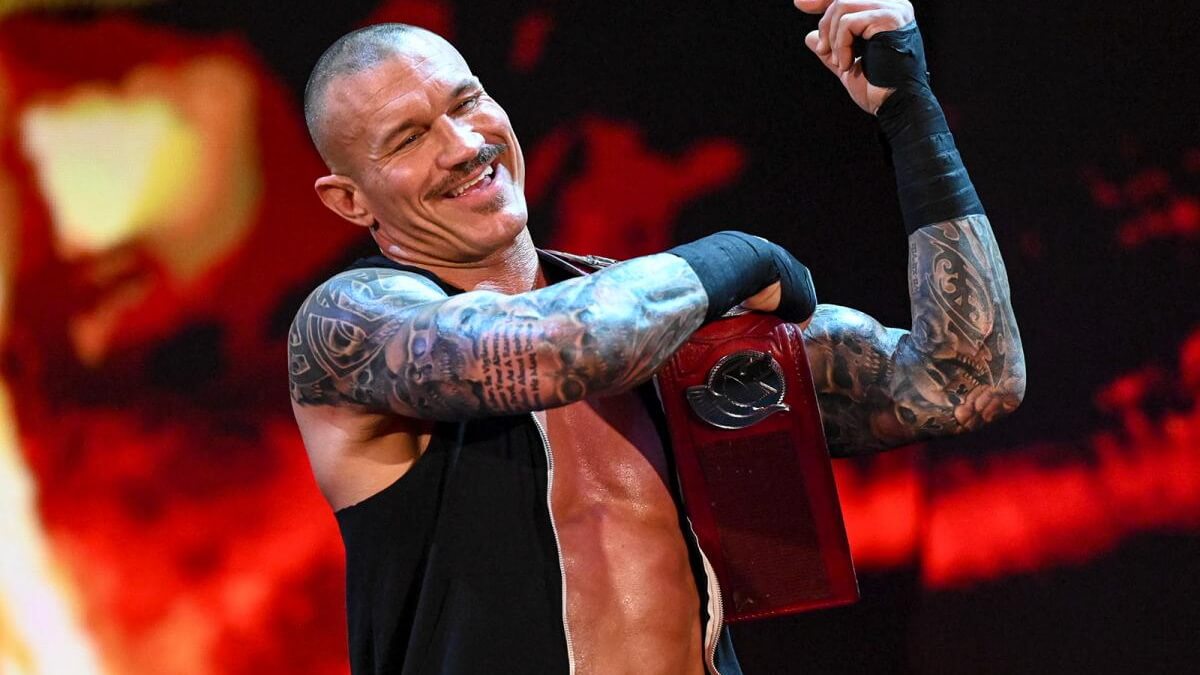 Let's start with one that could have already happened by the time the Raw after WrestleMania airs.
Randy Orton is going to be in Los Angeles for the show, and he could easily return at Mania itself.
If he doesn't though, then him returning on the Raw after would be a slam dunk.
There is one thing I think Orton will save for the night after though, whether he returns on the night or not…
Click the next page button below for more