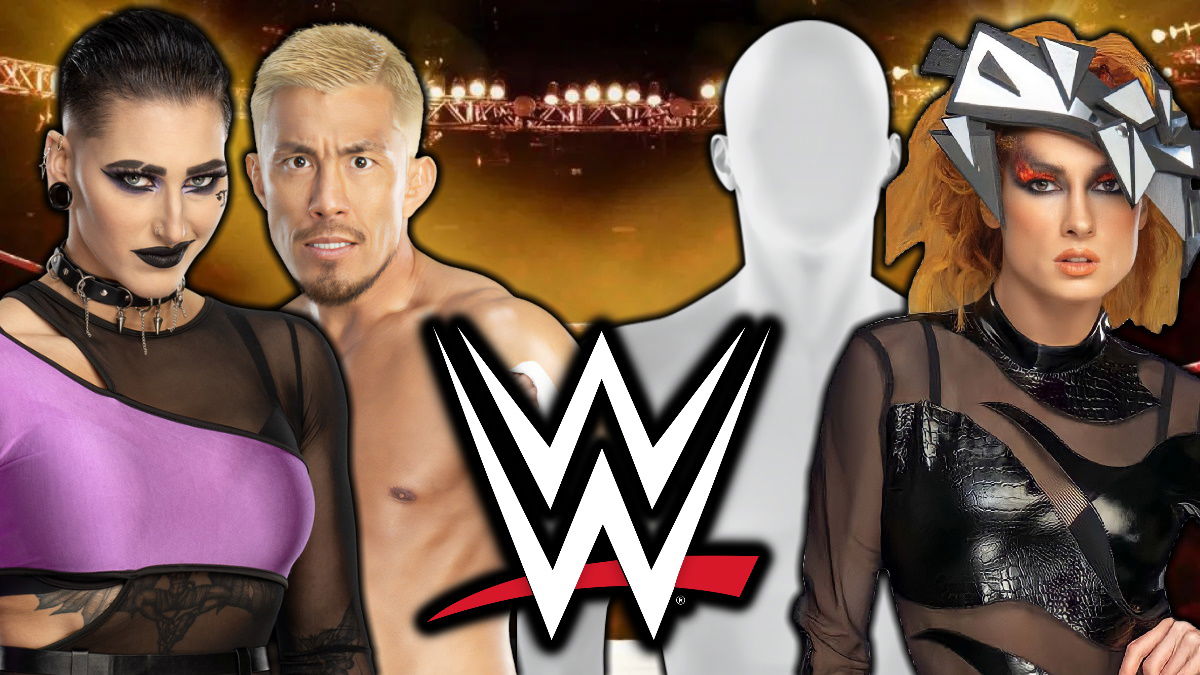 Something's always bugged me about pro wrestling, and WWE in particular: if match outcomes are choreographed and predetermined, then why are the divisions still segregated by gender?
If you can plot out every stage of a match in advance, then what's stopping the guys and gals from mixing it up from time to time?
I guess you could argue that it's something to do with realism – wrestling already makes it hard for me to suspend my disbelief without Alexa Bliss taking Brock Lesnar to a 45 minute draw – but this is the same sport that had an undead zombie cowboy as a featured player for like three decades, so I'm not sure that argument holds up.
Whatever the reason, WWE seems to be slowly relaxing its rules on intergender match ups now that Triple H is in charge, with the most notable example being Rhea Ripley's defeat of Akira Tozawa on a recent episode of WWE Raw.
If this is a trend that's going to continue, it would open up a whole world of never-before-seen match ups in a company where rematches were the norm for many years.
So it's worth asking: which intergender wrestling matches could Triple H end up booking in 2023?: