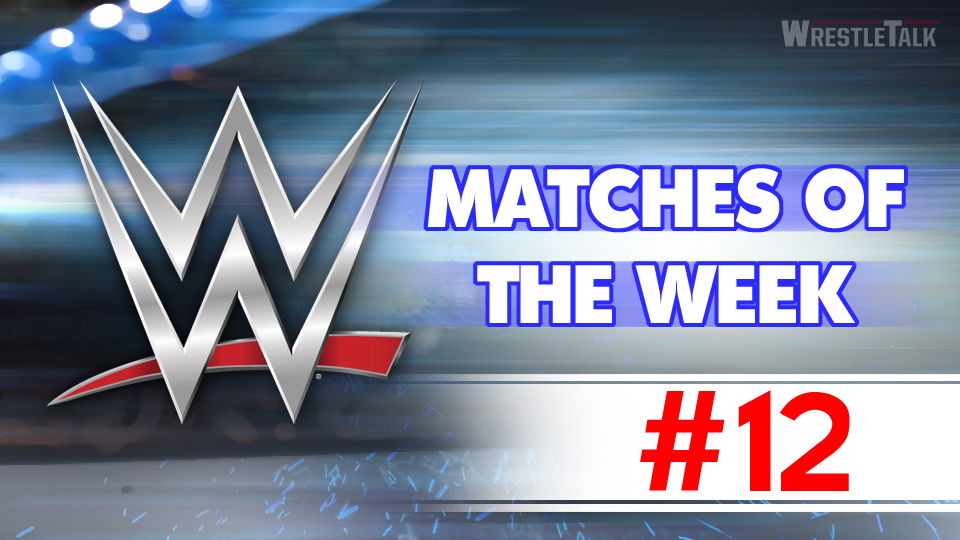 Hello and welcome once again to my top 'WWE Matches of the Week'. Here, as always, I check out all the bouts from the past seven days of WWE TV and cherry pick the very best for you. This week we even got the inclusion of the 2018 Extreme Rules pay-per-view. Considering the match quality, however, it might as well have not been on.
A quick reminder that this only focuses on Raw, SmackDown Live, 205 Live and NXT. After all, we all know that Main Event does not exist. Luckily there was at least one great match on each show so without further ado, let's get cracking!
#MainEventIsAMyth.
Extreme Rules
WWE Championship
AJ Styles (c) vs. Rusev
At least there was one shining light, aye? It's just a shame it was the one every single person around the world knew the outcome for. Rusev deserves so much more than this but at the very least he's putting on incredible bouts with the likes of AJ Styles in the latter half of a pay-per-view.
These two did brilliantly to put over the notion that Rusev actually had a chance of winning this despite the fact that he most certainly didn't. The near falls were amazing and the accidental Aiden English debacle will hopefully lead to a fully fledged face turn for the 'Lion of Bulgaria'. It's a few months too late but beggars can't be choosers I suppose.
Raw
Roman Reigns vs. Drew McIntyre vs. Finn Bálor
Raw started off so strong. What happened? The main event scene has been awful but out of nowhere we suddenly had Drew McIntyre and Finn Bálor in the mix. Things were looking up. Then Roman won and we were back to square one. With that at the back of my mind, however, this bout was designed to put the two lads from across the pond over in defeat.
It's a shame that Vince STILL hasn't realized who the top guys should be but, with any luck, we'll get there eventually. Bálor and McIntyre had huge flourishes in this match. They took charge when they needed to and looked like legitimate threats to Lesnar's WWE Universal Championship should they have one. But they didn't.