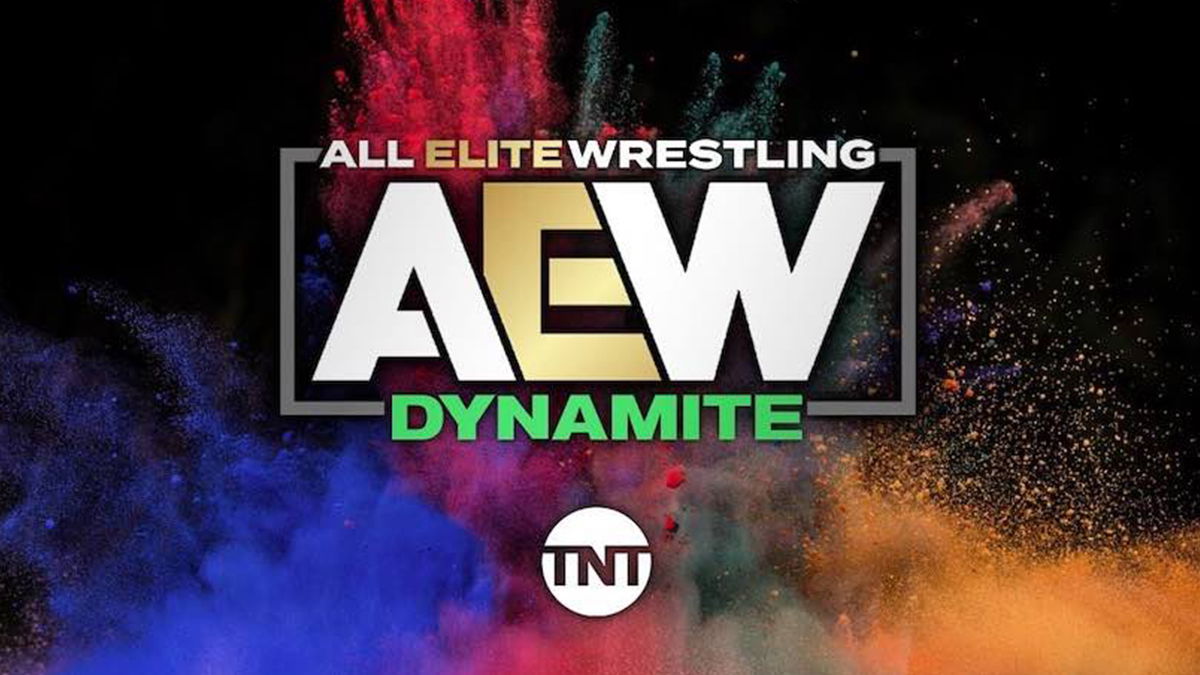 It is now being reported that AEW Dynamite might be forced to move off of Wednesday nights in the near future.
Since NXT moved to Tuesday nights earlier this month, Dynamite has been thriving during their mid-week slot. A new report has discussed why AEW's flagship show may have to change to another day of the week.
Sean Shapiro and Richard Deitsch of The Athletic pointed out that Turner Sports recently signed a huge deal to broadcast the NHL, worth $225 million per season.
Wednesday night is traditionally a big night for the NHL. AEW Dynamite airs on TNT, meaning that Turner will have 2 properties going head-to-head on Wednesday nights, if the NHL is broadcast on TBS as reports indicate.
If one of these properties will change days, it will most likely be AEW. Turner are only paying around $43 million a year for Dynamite, compared with the hundreds of millions of dollars a season of NHL rights costs.
Advertisers also tend to prefer hockey to wrestling, a decision which may force Turner's hand. AEW usually does better than the NHL in the 18-49 demographic, so Dynamite could stay put if Turner prioritises the younger demographic.
The AEW World Champion Kenny Omega recently won the IMPACT World Championship at IMPACT Rebellion. It has been reported that Omega will defend his IMPACT gold at an upcoming special.
Via WhatCulture 
What are your thoughts on the above story? Let us know in the comments on Twitter or Facebook.