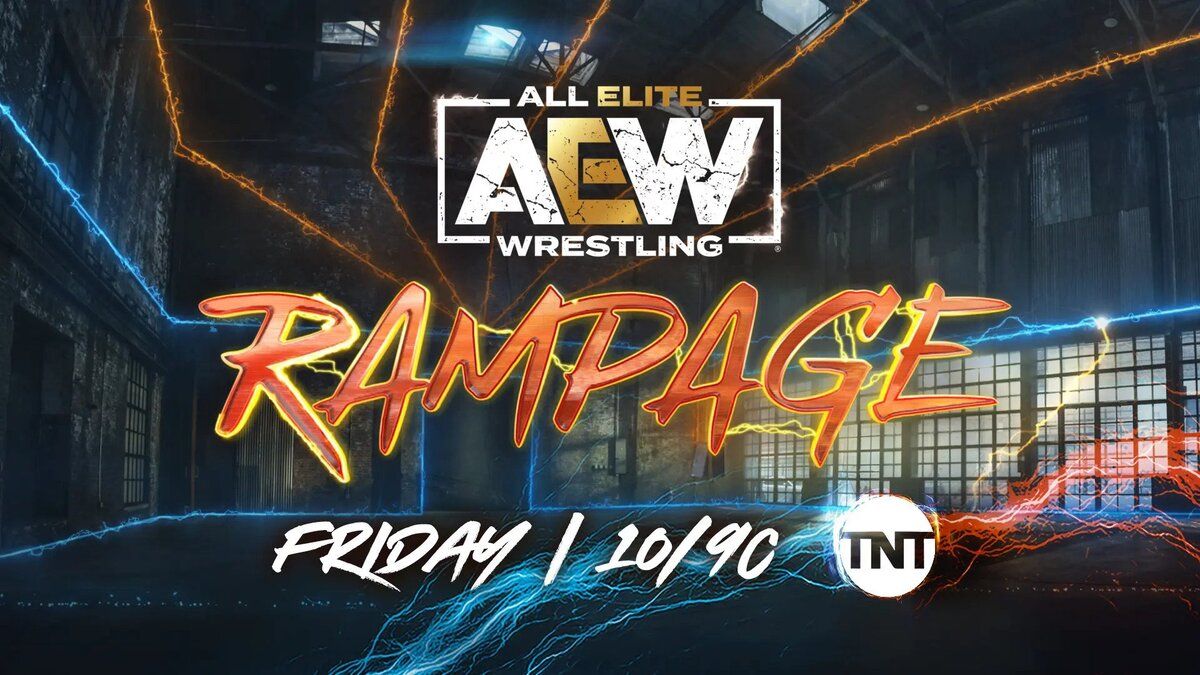 Spoilers ahead!
If you don't want AEW Rampage spoilers for the episode set to air on Friday, April 14 then it is best you turn back now!
With the announced return of an AEW fan favorite, there are also several other big matches on the card.
Also, AEW stars have not only revealed that they have indeed signed new contracts with the company, they gave details as to how many years they signed on for with AEW. In addition, they shared what their plans were for after that contract.
If you want to avoid spoilers, click here to go back to the homepage.
If you do want to know the spoilers, click the next page button below!