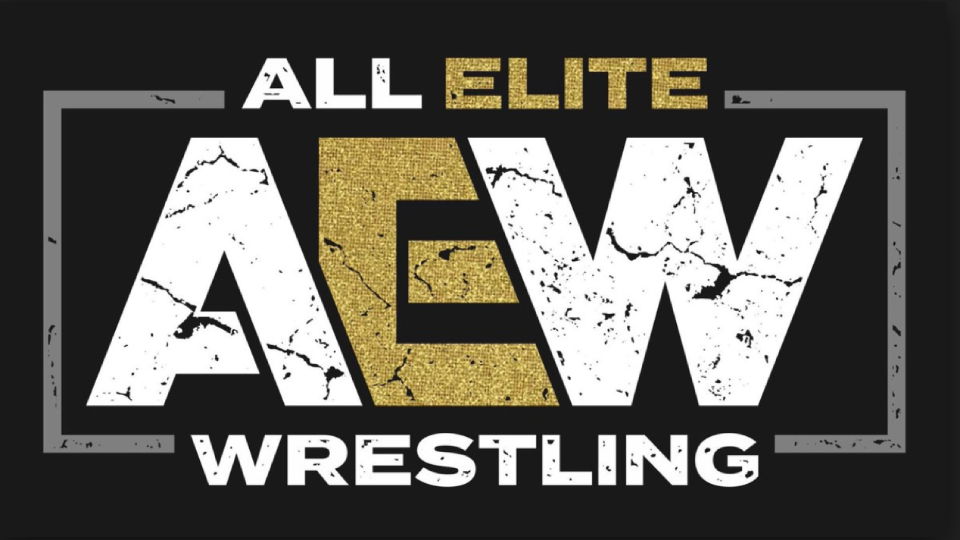 Last week on Dynamite, Kenny Omega was supposed to face Joey Janela in the first round of the World Championship number one contenders tournament. However, Janela was pulled from the match at the last minute after being exposed to someone who tested positive for COVID.
At a GCW show the weekend prior, Joey Janela faced AJ Gray. Unfortunately, Gray announced on Wednesday that he'd tested positive for COVID. As a precautionary measure, Janela was replaced by Sonny Kiss for the match.
Since the show, fans have been worrying about the health of Joey Janela, with some concerned that he may too have contracted COVID. However, the AEW star has confirmed that he thankfully doesn't have the virus.
Janela took to Twitter to reveal that he doesn't currently have COVID and has never tested positive for the virus. He then joked that COVID probably "tried to live rent-free in" him:
I don't have Covid never did, I'm sure it tried to live rent free in me a few times and dipped out because my insides resemble a permanent crack den at the Red Roof Inn
This week's episode of AEW: Dynamite was taped last week, so Joey Jenala also won't be part of that show. We all hope to see Joey back on TV the following week for the final episode of Dynamite before Full Gear.