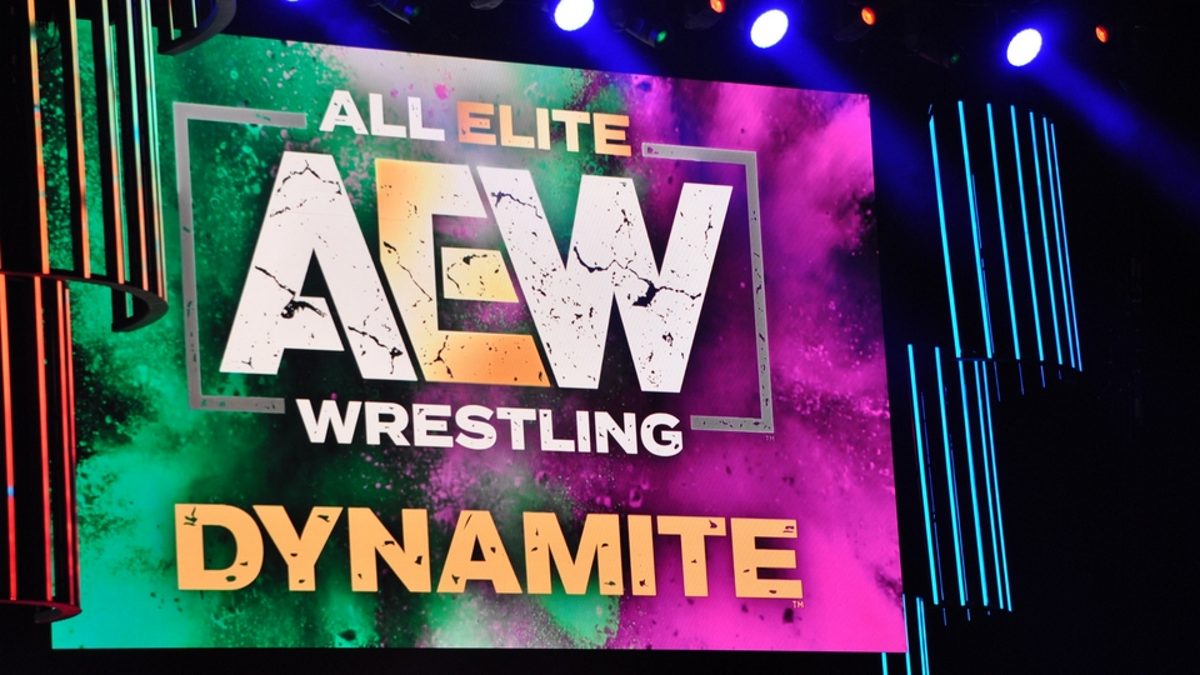 Unfortunately one of AEW's most promising new stars will be sidelined for a few months after undergoing ACL surgery.
Darius Martin, who is one half of tag team Top Flight with his brother Dante, last wrestled on February 18, and it seems we now know why he's been absent from TV.
Had ACL surgery this morning….

First time having surgery and this anesthesia has been hitting my body like a MFer all day.

Nonetheless, the road to recovery begins. It'll be long but when I'm back, expect me to be performing at a level you've NEVER seen before. ⏳

— Darius Martin (@officialairwolf) April 22, 2021
It isn't clear how long Martin will be out for, but most doctors estimate it can take between 9 and 12 months to fully recover from ACL surgery.
It's a huge blow for the team who were getting plenty of air time on AEW every week. Hopefully this is just a minor setback and the brothers will be back stronger than ever next year.
What are your thoughts on the above story? Let us know in the comments on Twitter or Facebook.