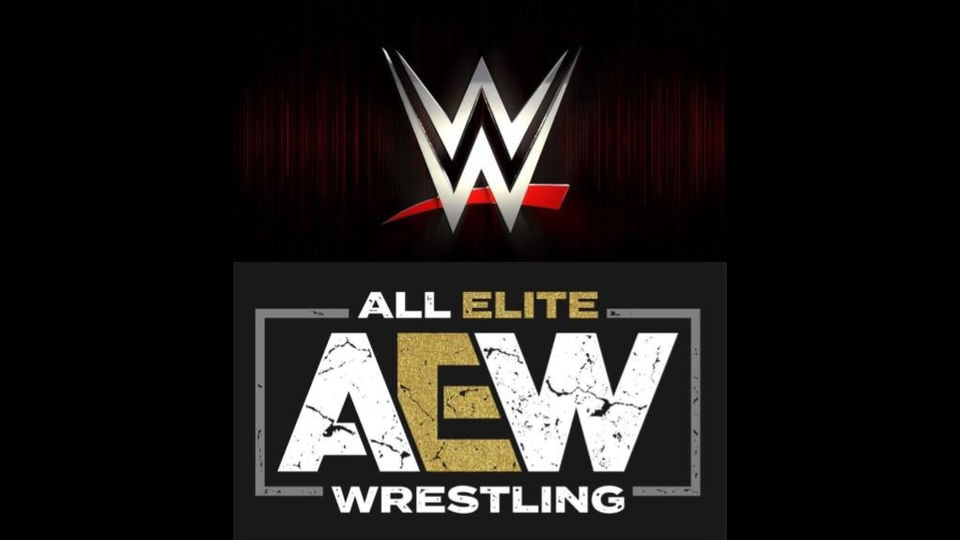 With all the cross-over between AEW and WWE with stars being married to each other, good friends in both brands, and guys having moved from WWE to AEW, accidental spoilers are bound to happen. It appears Miro may have just leaked a WWE signing today.
During his Twitch Stream, Miro says AEW has lost Ben Carter to the dark side. Based on the discussion, it appears Miro has let it slip Ben Carter has signed with WWE after both companies had been trying to sign him.
Miro seems to spoil on his latest Twitch stream that Ben Carter has joined WWE.
https://t.co/vwK4vlhTlK

— Louis Dangoor (@TheLouisDangoor) October 16, 2020
Miro says:
"I know, I know. But, we lost Ben Carter. Ben Carter is lost. He's gone to the dark side. We can't. We can't. I mean good luck to Ben Carter. All the best to him. I was really impressed with his stuff."
Earlier this month, it was reported both WWE and AEW were trying to sign the talented young wrestler. Carter had appeared on AEW: Dark.
Most assumed he might be headed to AEW, but it appears the WWE offer was just too good to refuse.
Based on his rumored Visa status, we could see Carter in NXT UK to start. What do you think? Which company were you hoping for Carter to sign with? Let us know on Twitter.