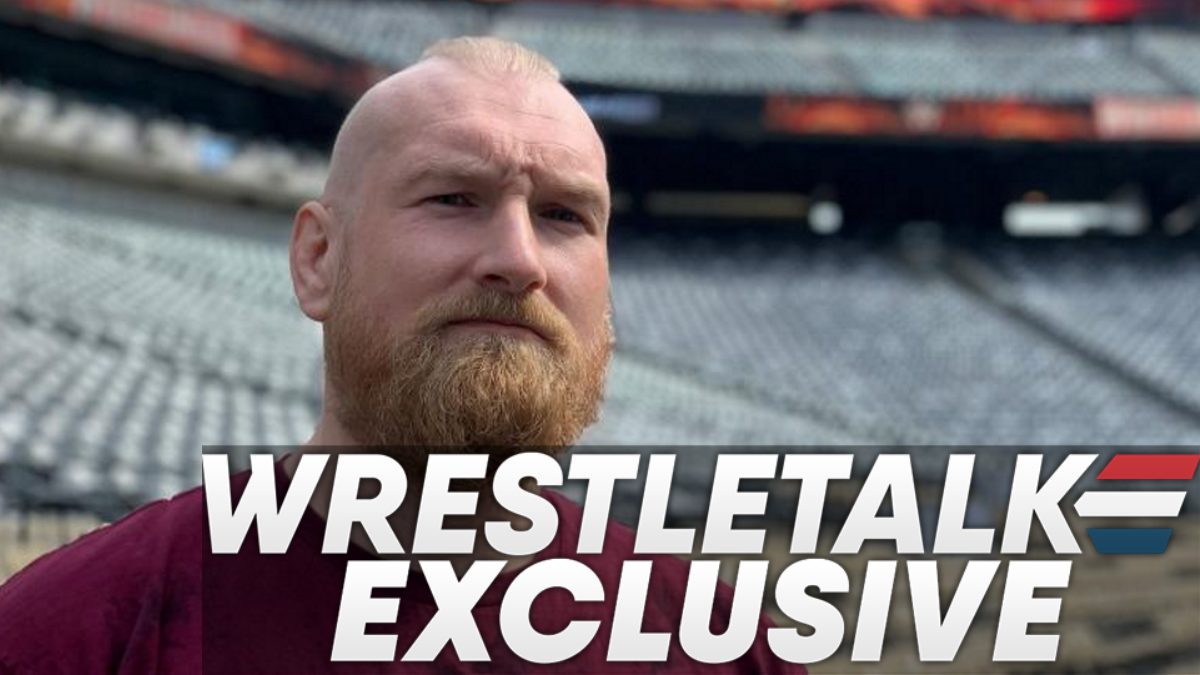 In an exclusive interview with WrestleTalk, former SmackDown star Alexander Wolfe clarified that he wasn't actually released by WWE back in May, but was told that his contract wouldn't be extended.
For what it's worth, Wolfe told WrestleTalk that his WWE contract is actually set to expire today (June 15), having the following to say on the matter to us last month:
"My contract will expire on June 15, and when I got the message, they told me that I will not get released because my contract is coming up, so they will not renew it and that's it. Yes I am (still under WWE contract). But I think they will not be bothered with that because they will understand that I have to get the word out, also I have to self-promote right now.

"So I will not and I can not go in a wrestling ring and perform right now for a different promotion, and like I said I will not do this because I respect the contract. But I think with like media stuff and interviews, usually as a WWE Superstar you have to get, not really permission because that sounds a little bit more childish, but you have to kind of double check with the PR agency and they give the greenlight if they feel that's okay. For example, 'That's a good podcast you can talk with', so when, for example, I would ask for WrestleTalk, I probably would get a 'no' because they feel that a lot of channels bury WWE.

"But now I have the chance to do it and quite honestly in the end I'm still under contract but I don't care anymore because of that, because they will let me do it anyway, and with no animosity I want to self-promote myself right now because I have to go back and start from, kind of from zero but not really. So no wrestling but interviews (I can do), and I feel good with that and they will not be bothered."
Reports emerged on May 19 suggesting that Alexander Wolfe had been released by WWE.
The day prior, Wolfe was defeated on NXT by Killian Dain and was subsequently kicked out of the Imperium faction.
What are your thoughts on the above story? Let us know in the comments on Twitter or Facebook.