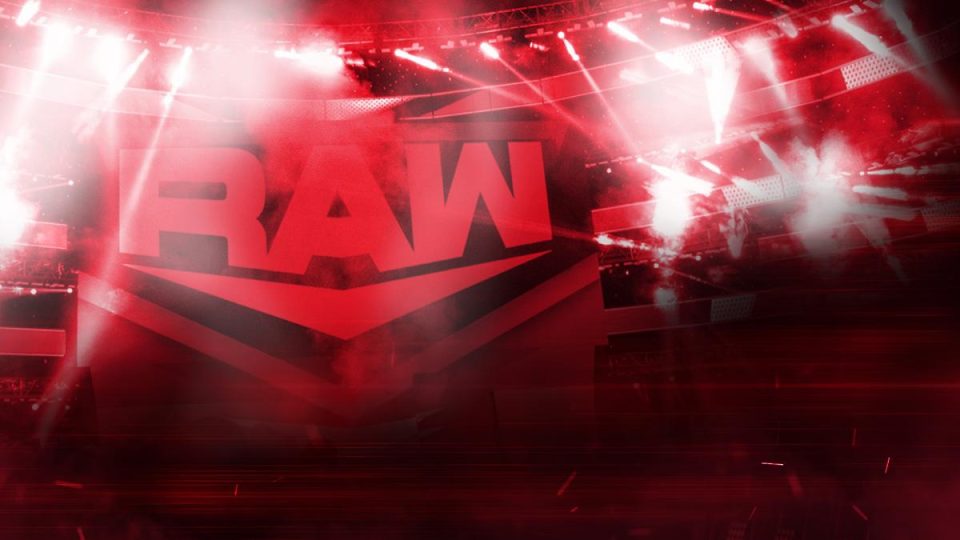 Following a change to the WWE Raw announce team last week, more adjustments were made for tonight's episode of the show.
Last week, Michael Cole filled in for the usual lead announcer Tom Phillips. However, Cole was there this week in Phillips' place again.
That wasn't the only change this week though. Samoa Joe was absent tonight with Dolph Ziggler in his place, and halfway through the show, Ziggler was replaced by MVP.
Just to quickly recap what that means:
Usual team – Tom Phillips, Samoa Joe, Byron Saxton
Last week (September 7) – Michael Cole, Samoa Joe, Byron Saxton
Tonight (September 14) – Michael Cole, Dolph Ziggler/MVP, Byron Saxton
There has been no explanation given for the changes but they do seem to be temporary. Cole was still doing SmackDown this past Friday.
We'll keep you updated if any reason or news comes out regarding the situation.