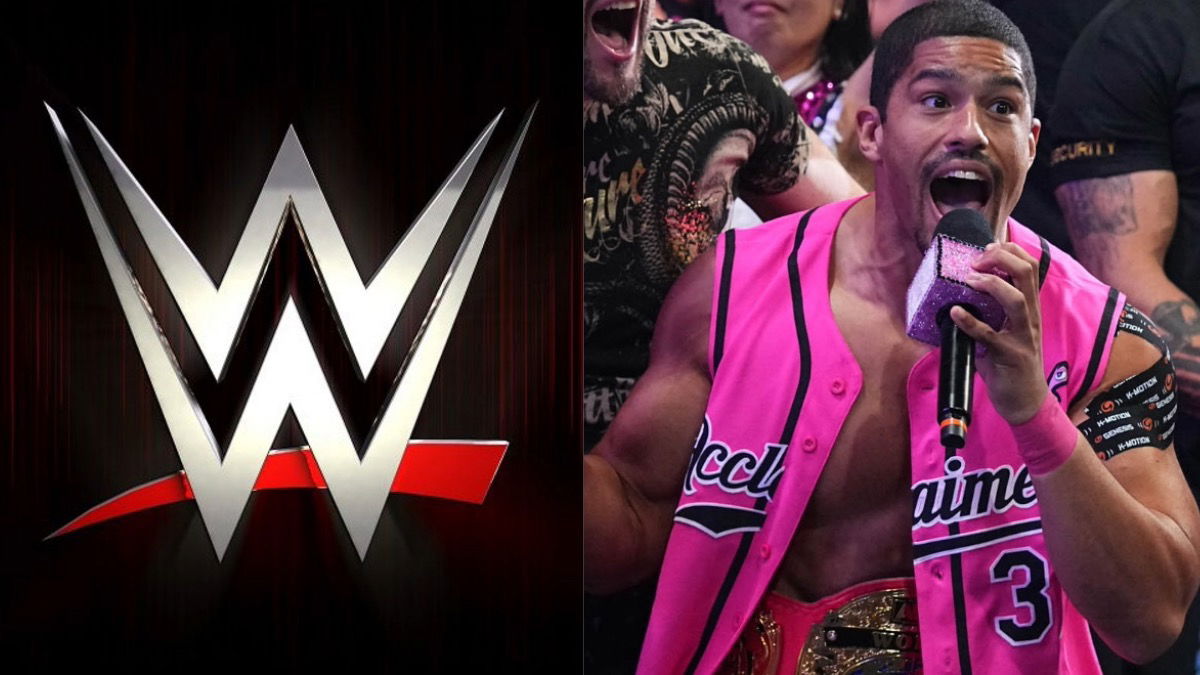 AEW Trios Champion Anthony Bowens has revealed that he was inspired by former WWE star Fred Rosser (FKA Darren Young) early in his wrestling career.
Rosser was the first wrestler who was openly gay while active in WWE, with the former WWE Tag Team Champion publicly coming out as gay in 2013, at a time when Bowens was just beginning his in-ring journey.
Bowens explained how Rosser's decision inspired him in an interview with Out, pointing out that, at the time, there were no examples of openly gay wrestlers in prominent positions in wrestling.
This gave him great motivation to become the example for others who were once in his shoes and achieve new levels of success
"Other than Fred Rosser (Darren Young), there weren't many out professional wrestlers openly thriving. Maybe a few on the independent scene. But I had never heard of them.
"I didn't really have anybody to look towards and say, 'He's a World Champion, I want to be like him one day.'
"It was extra motivation for me when I did share my sexuality, to become the person I always wanted to see.
"It also kept me in the closet because it was a landscape that people hadn't really navigated."
Bowens has been open with his own sexuality throughout his AEW career.
Thankful for his fans, Bowens continued:
"I wasn't sure how it would affect my career because unfortunately, they didn't do much with Darren afterwards.
"From a company perspective, I think Darren did a great job, but from a company's perspective with WWE, it wasn't the most motivating for me to see how they treated him.
I wasn't sure how fans or other wrestlers would react to me. You may get in there and come across someone who may not 'agree' with your lifestyle and then you have to defend yourself.
"Luckily, I never had to deal with something like that and it made my relationships with my co-workers a lot stronger, as well as the fans.
"I've accomplished so much now and to get these warm messages from fans every day thanking me for being myself and inspiring people just by doing something that I love."
After already becoming AEW's first gay titleholder, Bowens has his sights set on breaking further ground by becoming the company's first gay world champion.
For all the latest AEW news follow this link here.
Think you know the most about wrestling? Join our Wrestle League predictions competition for free, and be in with the chance of winning $250 of Amazon vouchers. Make sure you subscribe to email notifications to make sure you never miss a show.