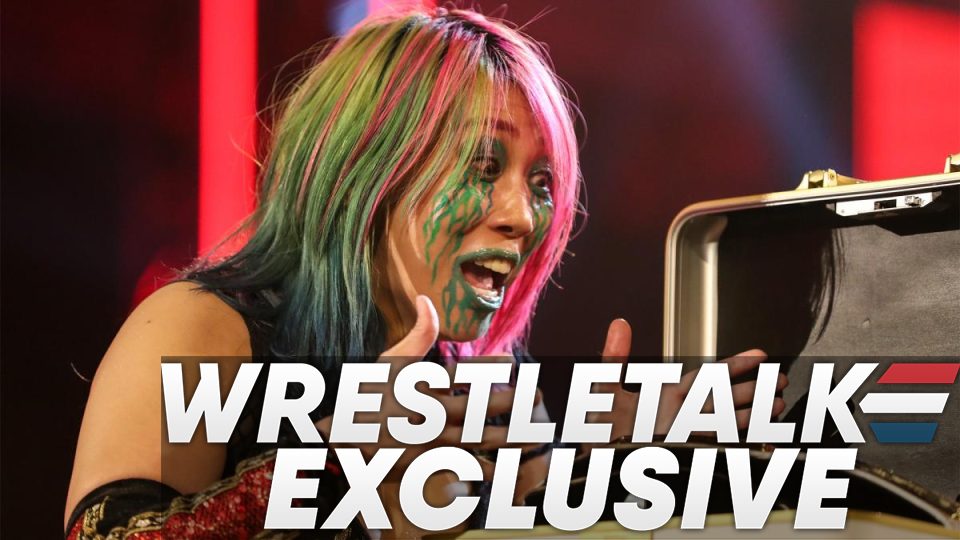 Since winning the Raw Women's Championship at Money in the Bank last month, Asuka has only won two matches, with the first coming in a three-way tag bout where she teamed with Charlotte Flair.
Although the action was broadly fine, many people have criticised WWE for booking Asuka and Nia Jax at Backlash a few days ago to go to a double count-out as opposed to a clean Asuka win.
Many WWE fans online have been speculating that Vince McMahon may have soured on Asuka and may be planning to treat her as he has done since her main roster call-up once again.
However, our sources have told us that WWE higher-ups, including Vince himself, as still high on Asuka and see value in her as a top player in the women's division, especially in the absence of Becky Lynch.
WrestleTalk reported several months ago now, prior to Money in the Bank, that WWE had big plans for Asuka and we're impressed with her work and reliability, and we've been told that this hasn't changed.
Our sources added that while the futures of many previously underutilised stars are in doubt following Heyman's firing as Raw Executive Director, Asuka is not one of those that needs to be worried, with one source saying the following on the matter:
"He [Vince] is still high on Asuka, she won't be hurt with Heyman gone".
With regards to the questionable Backlash finish, we've been told that the decision was more to protect Jax as opposed to hurt Asuka.