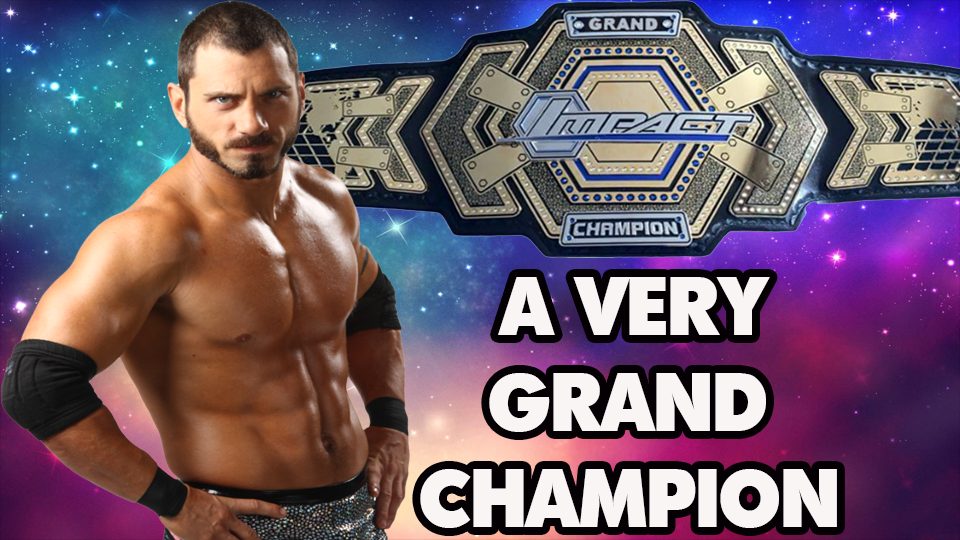 In what is probably the least surprising thing you'll read all week, Austin Aries has won yet another championship. Aries added the Impact Grand Championship to his ever-growing list last night as he defeated Matt Sydal to secure the belt.
Even though it was Sydal who took the pin, technically he wasn't the champion Aries fought last night as Sydal had given the belt to his 'Spirit Guide' Josh Matthews a few weeks earlier. Sydal was the man to defend the belt on his friend's behalf, however, as Matthews never won the belt during in-ring competition.
Aries' win now means that he is the holder of both the Impact World and Grand Championships whilst Sydal is still the holder of the X-Division title. 'The Greatest Man That Ever Lived' is now also a Grand Slam Champion as a result of this, with the Grand Championship being the only belt to elude Aries during his time with the company.
https://youtu.be/pcfTHu8baYs
Aries could be a very busy man on April 22 at the Redemption pay-per-view as he is scheduled to defend the Impact World Championship against Alberto El Patron and will most likely be defending his newly won Grand Championship the same night as well.