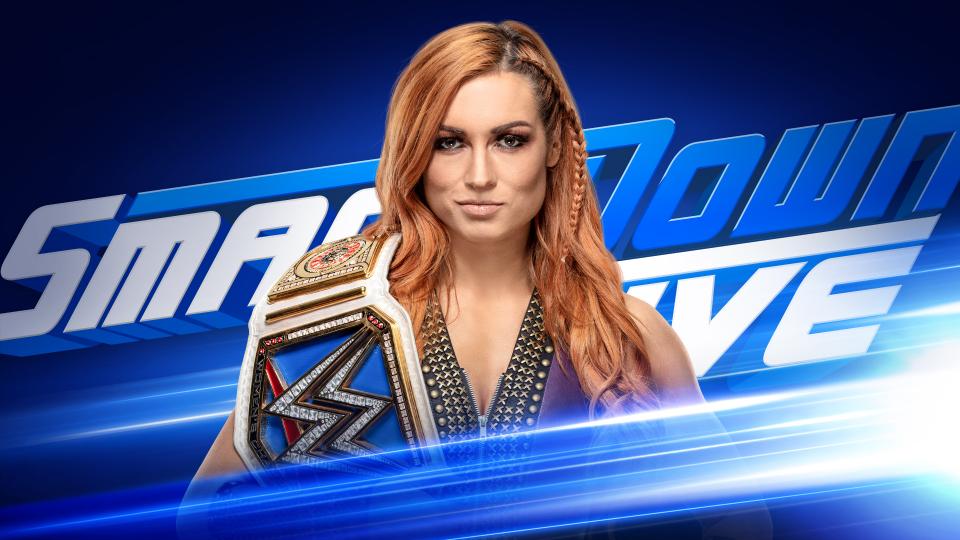 According to a report from Dave Meltzer in the latest Wrestling Observer Newsletter, SmackDown Live Women's Champion Becky Lynch is currently competing with an injury.
Although he doesn't elaborate, Meltzer says Lynch is working with a "cracked jaw".
However, as she has wrestled at both Hell in a Cell and Super Show-Down, taking several bumps in the process, the injury does not seem to be causing too many difficulties for her.
Lynch was speared through the LED boards below the titan-tron by Charlotte Flair on this week's SmackDown Live, a bump she surely wouldn't have taken if the injury was particularly serious.
Her next high profile match will once again be against Charlotte Flair at WWE's first all women's PPV Evolution on October 28. The match will be the first ever last-woman-standing match on the main roster, despite WWE telling us it'll be the first ever, nicely forgetting the one between Asuka and Nikki Cross on NXT.
This match stipulation is known for being one of the most brutal WWE puts on, so once again, either Becky is just really hard, or the injury isn't causing her too much pain.
Many theorise that Charlotte will win the title back from Lynch at the show, a decision that would likely create mounds of heat for Flair given the most recent crowd reactions towards her on SmackDown Live.