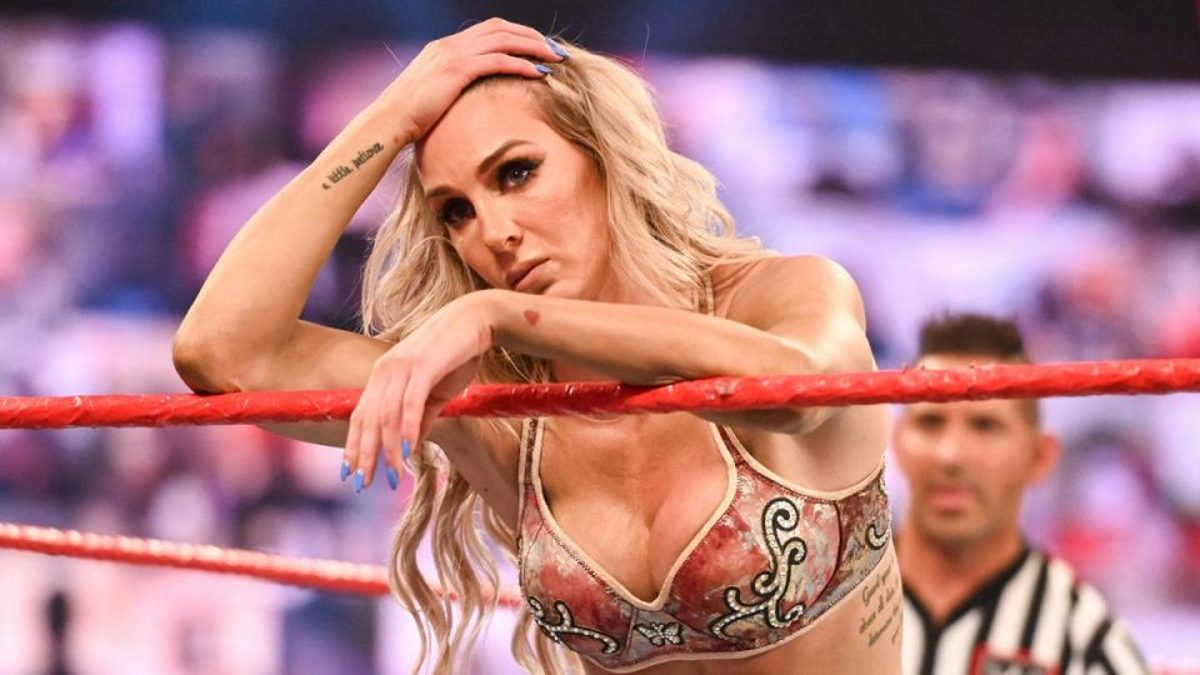 Update: Charlotte Flair has issued a statement on the comments made by Andrade, which you can read at this link.
A bizarre update has been provided regarding the real reason Charlotte Flair was pulled from the upcoming WrestleMania 37 event.
As revealed by her real-life fiancé Andrade, WWE doctors told Charlotte Flair she was pregnant, but when they went to get tests themselves, it turns out she wasn't.
Andrade said (via Lucha Libre Online):
"The WWE doctor informed Charlotte Flair to tell her she was pregnant. We went to the pharmacy and it was negative. They took her out of the story because they said she was pregnant. Four days later the tests were negative".
It was reported by PWInsider that Flair is backstage at Raw tonight, and we've been able to confirm that too.
The obvious speculation is that she could appear tonight to be added to the Raw Women's Championship match at WrestleMania, so we'll keep you updated.
What are your thoughts on the above story? Let us know in the comments on Twitter or Facebook.