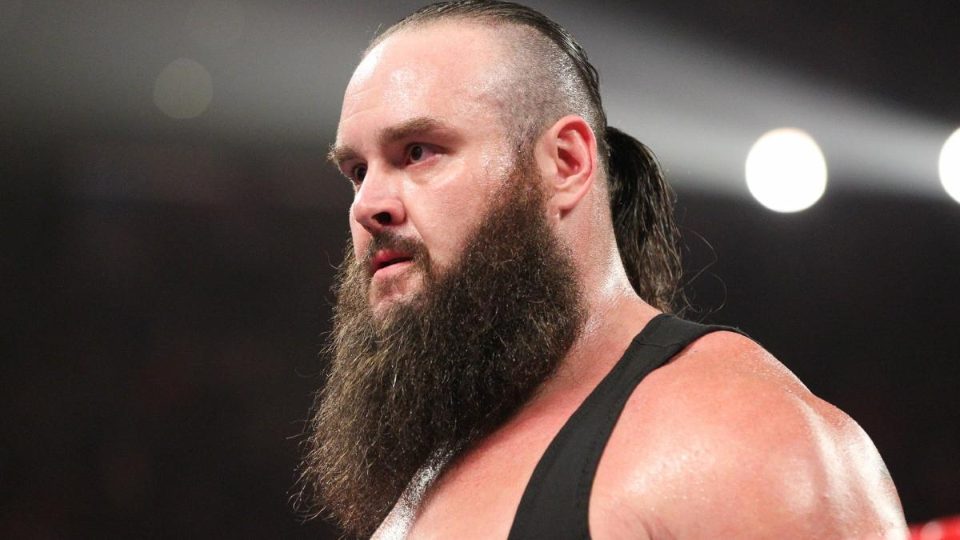 Braun Strowman is no stranger tattoos. The former power lifter turned wrestler has them all over his bulging body, and now he's got a new one to show off.
The new ink is not the playboy bunny on his lower abdomen surprisingly, but it is some song lyrics on his forearm. The lyrics are from Cash's "Long Black Veil" song: "Nobody knows, nobody sees, nobody but me."
The nobody sees is presumably a tribute to John Cena, and the nobody knows is presumably a tribute to the WWE writing team. Very nice of him, isn't it?