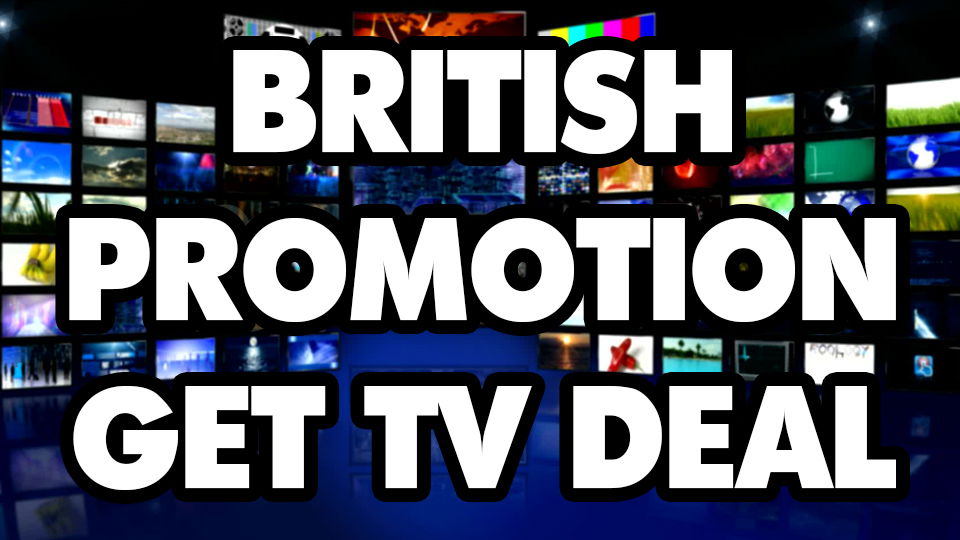 Hot on the heels of the success of WOS Wrestling, UK based independent promotion PCW (Preston City Wrestling) announced that they were working with Anthem Media Group to produce content for the Fight Network:
*PLEASE HELP US AND SHARE OUR HUGE ANNOUNCEMENT AS PCW & ANTHEM TO PRODUCE CONTENT FOR @FightNetUK

MORE DETAILS & FULL PRESS RELEASE COMING TOMORROW! pic.twitter.com/ZuEGtEKOaw

— PCW UK WRESTLING (@PCW_UK) August 26, 2018
With the announcement teased on Sunday, both companies released almost identical tweets on Monday:
Fight Network UK is proud to announce that @PCW_UK will air every Saturday night at 11pm!

Tune in to Sky Channel 455 to see one of the companies at the heart of the UK wrestling resurgence.

PCW mixes British and international talent for dream matches never before seen on UK TV. pic.twitter.com/VFI44GUjS6

— Fight Network UK (@FightNetUK) August 27, 2018
The Anthem Media Group own both the Fight Network and Impact Wrestling. The Fight Network already show Impact on Fridays at 1am and on Saturdays at 9pm. With them now picking-up another promotion, UK viewers will be spoilt for choice.
Although there has been no mention of the format of the show, the Fight Network gave a little more detail on their Facebook page, with a quote from PCW owner Steven Fludder:
"Tune in each week and you will see global household names including Austin Aries, AJ Styles, Kevin Owens, Finn Balor and Moose alongside some of best the UK has to offer with Grado, the UK Hooligans, Dave Mastiff, Lionheart, Danny Hope, Joey Hayes, Iestyn Rees, Viper and hundreds more in action."
The mention of WWE stars AJ Styles, Kevin Owens and Finn Balor means the show will include archive footage. AJ competed against the then PCW champion, Lionheart, in February 2014 at Road 2 Glory. Kevin Owens has worked with the promotion (as Kevin Steen) on multiple occasions, starting in 2013 at Spring Slam. Balor (Prince Devitt) made his first PCW appearance in March 2014 at Who Dares Wins.
Unfortunately it is currently unclear when the show will air and there is no mention of it currently on the Fight Network's schedule.
Related Content:
Do you think Vince will respond now there are 3 non WWE promotions on UK TV? Will you watch the new show? Let us know in the comments below or on Twitter here. You can also join us on Discord to chat with Oli, Luke, the magazine team, the website writers and each other here!