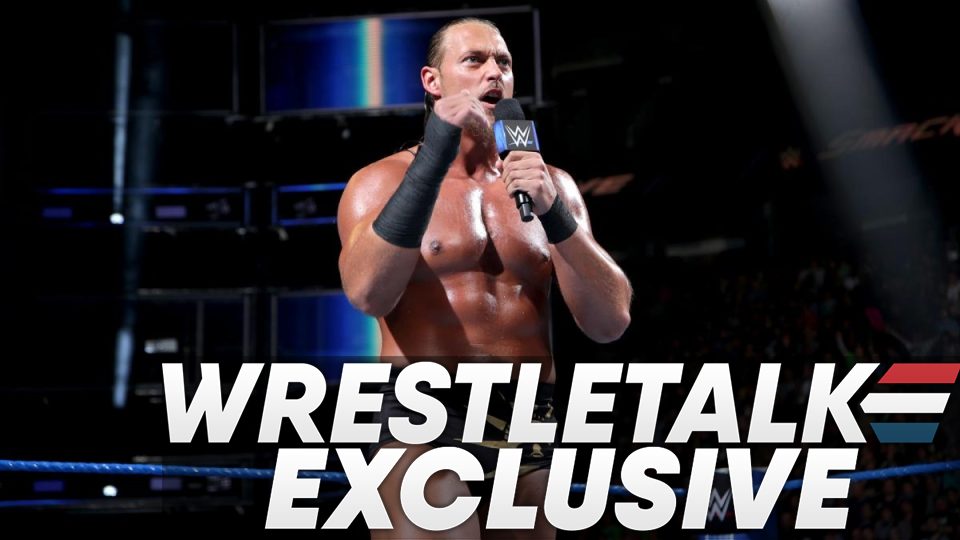 CazXL, formerly known as Big Cass in WWE, has revealed his in-ring inspirations in an exclusive interview with WrestleTalk.
Cass named the Undertaker as one of his major influences, along with Kevin Nash and JBL. He also spoke about having to be told how to work like a big man, being told that just because he can do certain things doesn't mean he should.
He said:
"I know when I first got to FCW, I had to be corrected numerous times because I was young and I just wanted, when we were doing drills or practice matches, I wanted to be bumping, feeding all over the place and doing things that a big guy usually doesn't do, and so many times I was told, 'No, just because you can do it doesn't mean you should do it, it doesn't look right'. So I had to model myself differently, and guys like the Undertaker, Kevin Nash and even JBL from his run in 2004, I watched a lot of their stuff and saw kinda how they worked and I really, really tried to model myself after in particular those three guys."
You can check out the full interview below or check out the exclusives section of the site for more of the quotes.
If you are affected by any of the issues raised in this story, information on where you can find help is available at this link.