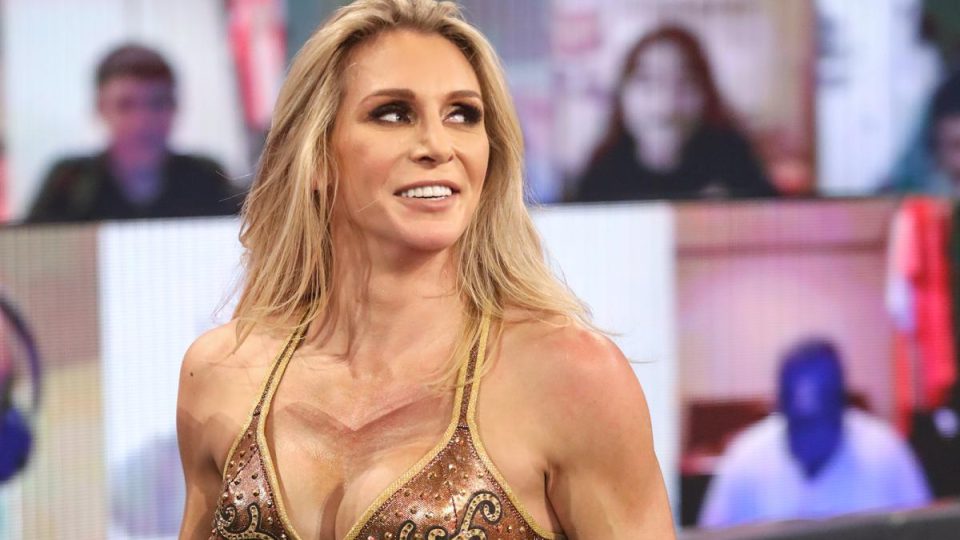 Charlotte Flair may not be the over-the-top character that her father was, but she certainly becomes a persona when she performs.
During a recent interview with Entrepreneur, Charlotte discussed how she came up with her character. In short, she became who she wanted to be in real life. Here is the quote:
"I created this character of this woman that I wanted to be in my real life. It's OK to succeed. You don't have to apologize for being successful. You don't have to apologize for being good at what you do, and I think, as women, we tend to feel like we can't be all those things, but we are. We're wives, we're mothers, we're sisters, we're friends, we're business owners and having those life experiences to bring to the table, we're actually more equipped, because with experience comes knowledge. When I step into the ring, even though I don't feel like a superhero every single day, I am this dominant 13-time Women's Champion. When I put on my robe and my gear and I lace my boots, I know that."
Charlotte Flair recently revealed she has tested positive for COVID-19. Her status for WrestleMania 37 is currently unknown as a result.
What are your thoughts on the above story? Let us know in the comments on Twitter or Facebook.