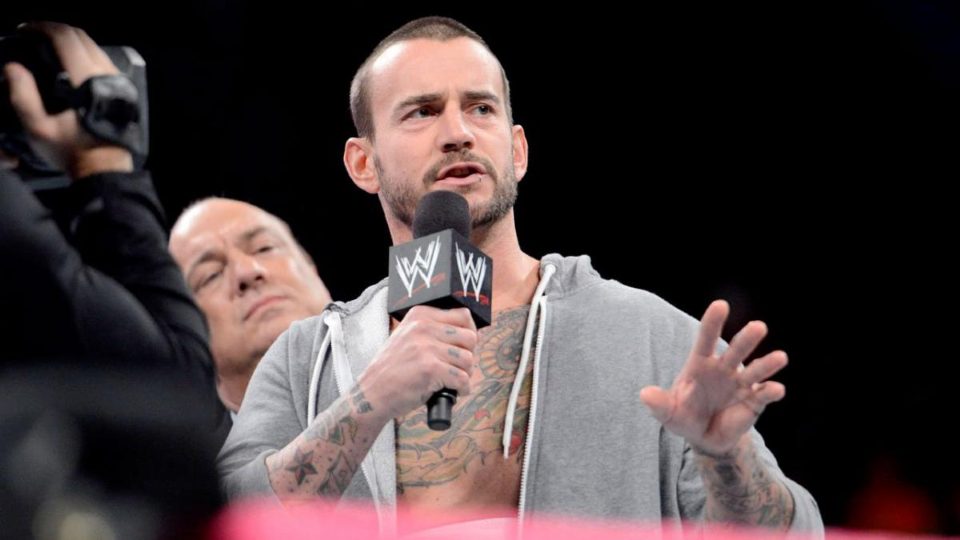 While speaking with SK Wrestling, former WWE star Chris Masters opened up about how former WWE Champion CM Punk didn't agree with the company's decision to release him in 2011.
Chris Masters even referenced a promo that CM Punk cut on Monday Night Raw, where he questioned why John Laurinitis had released him. Masters noted that he still isn't sure whether the line was scripted or not:
"CM Punk specifically had acknowledged how hard I had been working to improve my craft and get as good as possible in the ring. [He] encouraged me, we even worked out together one time… People always when they mention CM Punk to me, they always bring up the promo where he had brought me up, me and Harry, after the release."

"I was appreciative of what he said because I knew it was something that he genuinely felt. Whether it was scripted or not, it didn't really matter because he had told me exactly what he had said out there on several occasions."
Speaking of Chris Masters, former Intercontinental Champion Carlito who recently returned to WWE as part of the men's Royal Rumble match teased that he is going to try and get Masters back with the company.
What are your thoughts on the above story? Let us know in the comments on Twitter or Facebook.