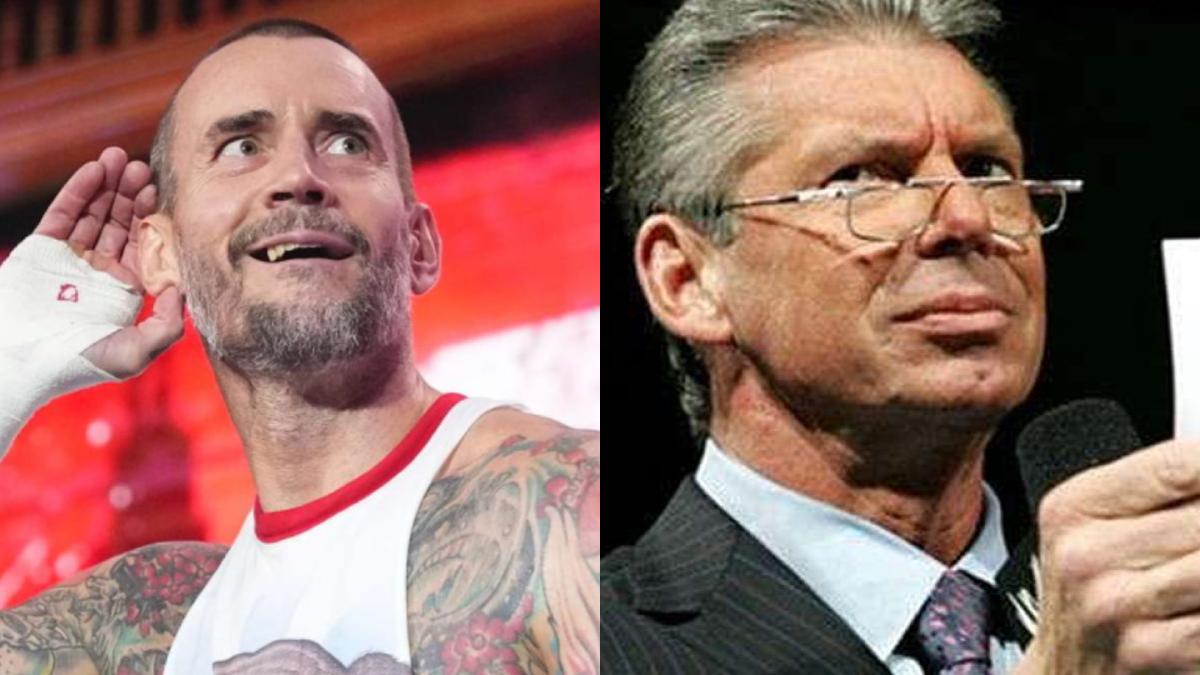 A long-tenured WWE name has reflected on a "very controversial" moment in CM Punk's time with the company, that being his first world championship win in June 2008.
Following an in-ring beatdown from Batista, then-World Heavyweight Champion Edge was prone for a well-timed Money in the Bank cash-in from Punk, earning his first of five world titles in WWE.
Despite Punk going on to solidify his place as a top guy in the company in the years following, there were many who were opposed and even shocked to see Punk cash-in successfully at the time according to current WWE Executive Bruce Prichard.
Speaking on his Something to Wrestle podcast, Prichard gave a detailed insight into how Punk's big win was viewed backstage.
Pritchard said:
"Very controversial (CM Punk cashing in Money in the Bank on Edge). It was controversial because I don't think that Punk had a lot of people in the locker room that were really pro-Punk.
"He's a polarizing figure. I thought, if he's that polarizing in the locker room then, what's the general audience feel about him? And I really felt the general audience was intrigued. He was different and there was something about Punk, especially at that time… it was a groundswell. People were getting behind him.
"I thought then, I think now, later on when he did the whole X Division, I thought that he was a much better heel, a natural heel. The idea at the time was for him to eventually turn heel.
"The way that they did it, that was after I was gone, I thought was superb. I thought it was really good for him but again, in an effort to shake things up, you wanna see surprise on people's faces? You wanna see genuine reactions? Have a camera backstage when Punk won the title.
"There were those that were like, 'What the hell are you doing?' There were those who were happy for him and again, it was a moment that no one was going to call, and I thought it was a good one."
Punk's first world title reign is often remembered by fans as being underwhelming, with the straight edge star rarely being featured in the main event spot throughout.
Contrarily, Punk very much is the main attraction for AEW Collision on Saturday nights, so much so that the former AEW World Champion has even teased the next star to be joining the show's roster.
For full details on the identity of the star in question check out this link here.
Transcript courtesy of POST Wrestling
If you want to stay fully updated on all the latest wrestling news, click the red bell in the bottom right of your screen to receive notifications from WrestleTalk.com straight to your device!