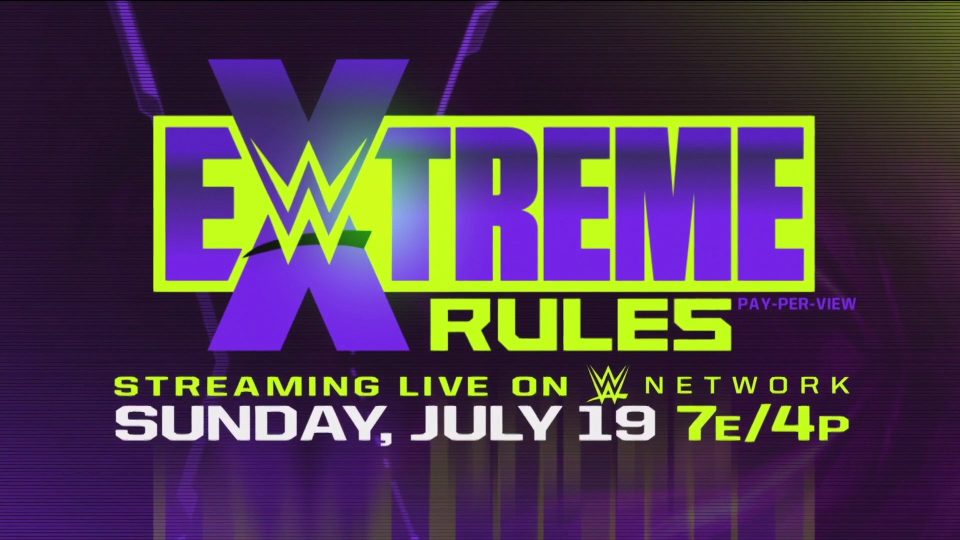 Despite the pay-per-view being set to take place later on this week, Dolph Ziggler has not yet announced his stipulation for his WWE Championship at Extreme Rules with Drew McIntyre.
On previous episodes of Raw, Dolph Ziggler has stated that he won't announce the stipulation until the pay-per-view itself, so we likely have to wait a few more days before we find out what match the former tag partners will having.
However, a recent Facebook advertisement from WWE billing Drew McIntyre vs. Dolph Ziggler as a Tables Ladders and Chairs match. Many presumed that this could be a potential leak/spoiler for what the match will be.
This is interesting as Dolph Ziggler has stated that the match will be something we've never seen before, and unless you've been living under a rock for the past thirty years, you've definitely seen a TLC match on WWE TV.
Obviously, this could be a potential leak, but it could also be a mistake on the part of WWE's Digitial team. There have been no teases of a TLC match between the two, so I'd be surprised if the stipulation is announced on Sunday.
Also, WWE tends not to do gimmick matches like Hell in a Cell, Elimination Chamber, Royal Rumble, TLC and more when they gave a pay-per-view that usually hosts the gimmick match, so having a TLC match, not at the TLC pay-per-view, doesn't make all that much sense.
Stay tuned to WrestleTalk.com for the latest news on the matter.