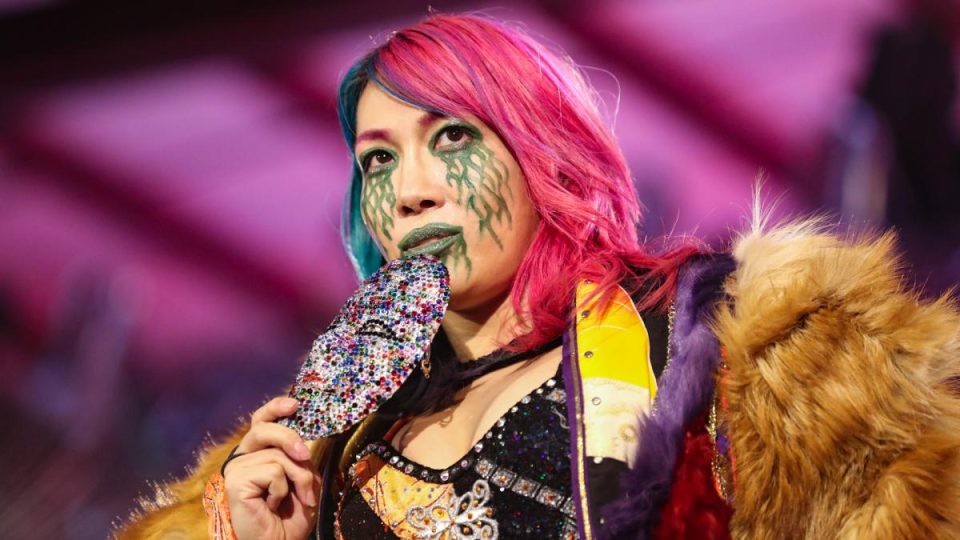 It is no secret that Asuka was more successful in NXT than she has been on the main roster. While she has won numerous Women's Championships, her character was much more complete in NXT.
Now, Corey Graves has expressed how he misses the Asuka of old. More specifically, he wants to see the woman that terrifies people. Here is the full quote from After the Bell, courtesy of Fightful:
"I miss NXT Asuka. I got to call her rise to…the undefeated streak. She was terrifying. I used to talk about it on commentary and I would make jokes about how Asuka scared me, but I wasn't fully joking. She had this aura and magic about her. You heard her music and someone was about to get beat up. It was really cool. Over the past several weeks, and it sucks I'm saying this as [she is] Raw Women's Champion and I don't mean to diminish that accomplishment, I think this is an opportunity for the Empress of Tomorrow to recapture that dominance and persona that inspired fear as opposed to 'she has good matches, she likes to dance, and it's funny when she screams in Japanese.' I want that woman who terrifies people."
Asuka is currently the Raw Women's Champion and will be defending her title on pay per view at Elimination Chamber for the first time since Clash of Champions in September.
What are your thoughts on the above story? Let us know in the comments on Twitter or Facebook.