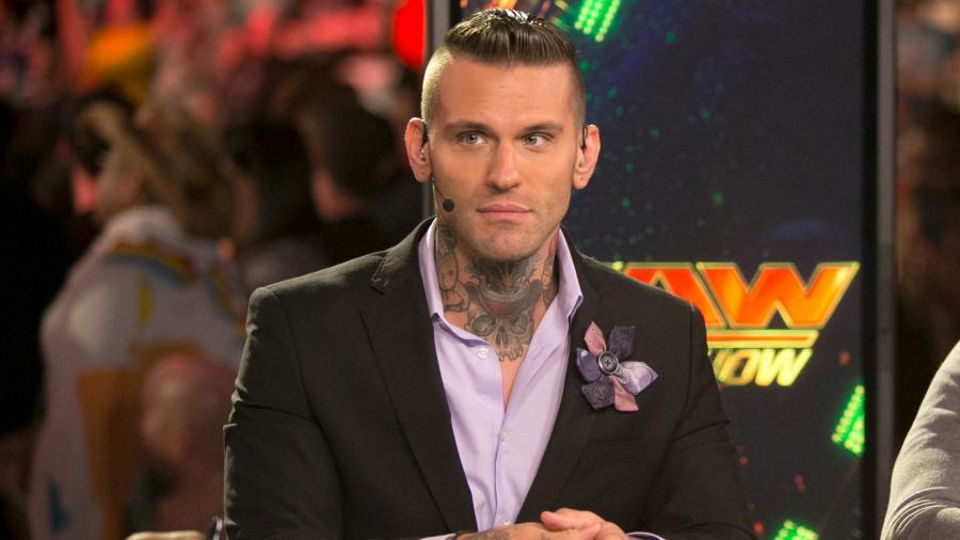 WWE has been filming all of their shows from the WWE Performance Center for the last two weeks. Now, we can add Corey Graves to the list of people who aren't a fan of the presentation.
Graves mentioned on the After the Bell podcast that WWE shows just don't feel right without an audience. You can read the full quote here:
"If nothing else has been proven in this wild time in our world it is that the WWE Universe, you fans are the biggest part of our shows in our opinion. Obviously, the Superstars are working very hard to give fans the best experience, but as a viewer from home, but man you take away that element of having a live, rocking crowd it doesn't feel right.

Obviously, in time, everything will be remedied and back to normal."
WWE is currently set to air WrestleMania from the Performance Center with no fans. The show will likely prove to be one of the most surreal moments in WWE history as an empty Performance Center certainly does not scream "WrestleMania".
While the promotion may have trouble filming content in the long run, they reportedly have shows through the Raw after WrestleMania filmed.
What do you think of the comments from Corey Graves? Let us know on Twitter!