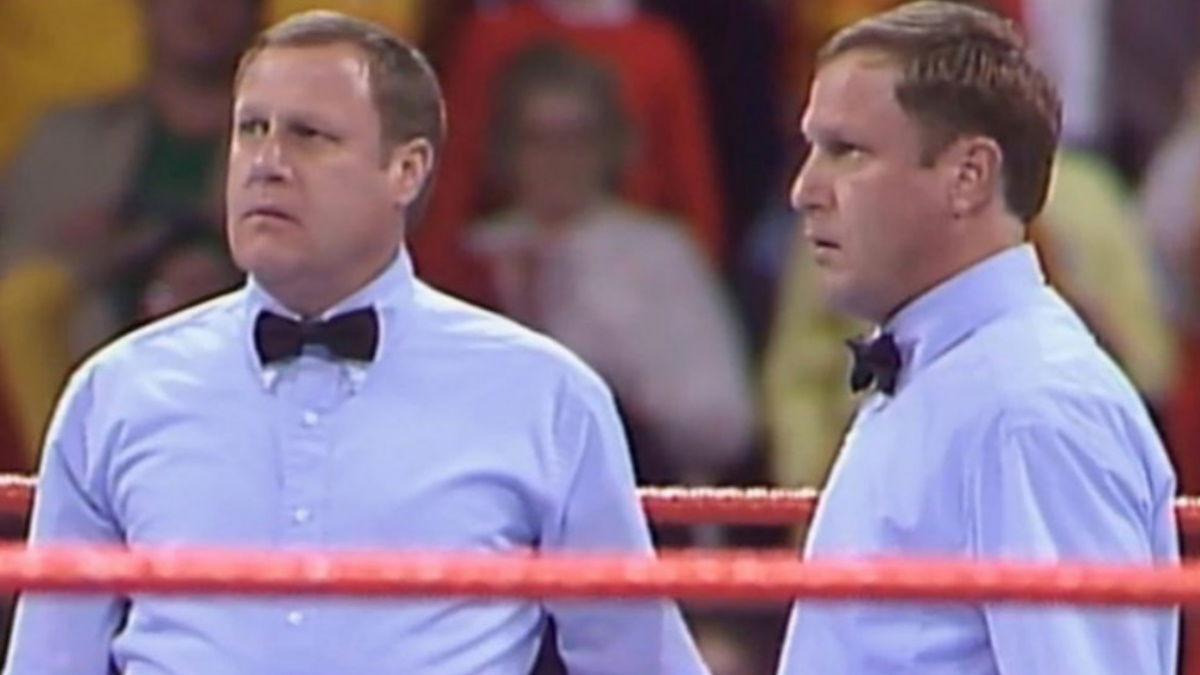 We are saddened to learn that legendary referee Dave Hebner has passed away aged 73.
Brian Hebner shared the news on Twitter today (June 17), saying:
RIP Dave Hebner

Gone but never forgotten

Always loved
Dave was a member of the legendary Hebner family of referees, alongside his brother Earl and nephew Brian. He was famously a part of the twin Hebner angle with Hulk Hogan and Andre the Giant in 1988.
We send our condolences to the Hebner family and the friends of Dave at this time.
RIP Dave Hebner

Gone but never forgotten

Always loved pic.twitter.com/jW4GxoGAdG

— Refin' It Up w/ Brian Hebner (@RefinItUp) June 17, 2022