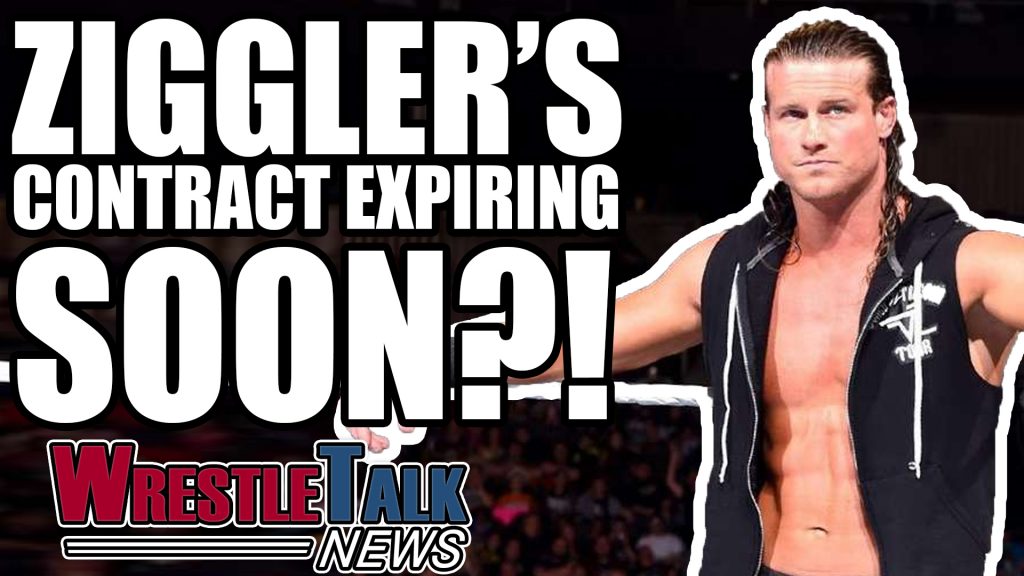 WWE Follow Young Bucks On Twitter
WWE and The Young Bucks have a long and complicated history. In 2011 after leaving TNA the team had a try out match for the company, but they have since revealed that they only did this to stir up publicity because they had signed for Ring of Honor.
And then in 2014 WWE reached out to offer them another try out match, which the duo turned down. Due to all of this they've not been in the company's good books. WWE tried to take the Bucks' catchphrase Superkick Party and apply it to their wrestlers, they sent a cease and desist to them for using the Kliq's Too Sweet hand gesture, and Mark Henry once told Roman Reigns in a promo on an episode of SmackDown that "you Young Bucks haven't been anywhere" which was reportedly a shot at the team turning down the 2014 try out.
But The Young Bucks are a very popular tag team, and Bobby Heenan always said that Vince McMahon wants what he can't have. And it seems he may still want them. WWE's social media tweeting about Matt and Nick Jackson during Kenny Omega's Street Fighter V bout with Xavier Woods at E3 was one thing, but now they've taken this one step further.
WWE has started following Matt Jackson on Twitter! Now I'm not prone to hyperbole, but this might be the biggest wrestling news story since the Montreal Screwjob. When it was pointed out to Matt that WWE were now following him on social media, he played it cool.
https://twitter.com/MattJackson13/status/1011706658026762240?ref_src=twsrc%5Etfw&ref_url=http%3A%2F%2Fwww.mandatory.com%2Fwrestlezone%2Fnews%2F969565-wwe-started-following-which-bullet-club-member-on-twitter
This of course doesn't really mean anything, and certainly doesn't mean that WWE are interested in signing The Young Bucks. I'm not even sure Vince McMahon knows what a Twitter is. But as WrestlingInc note, The Young Bucks and Kenny Omega's ROH contracts expire next February, and every great story has its first single step.