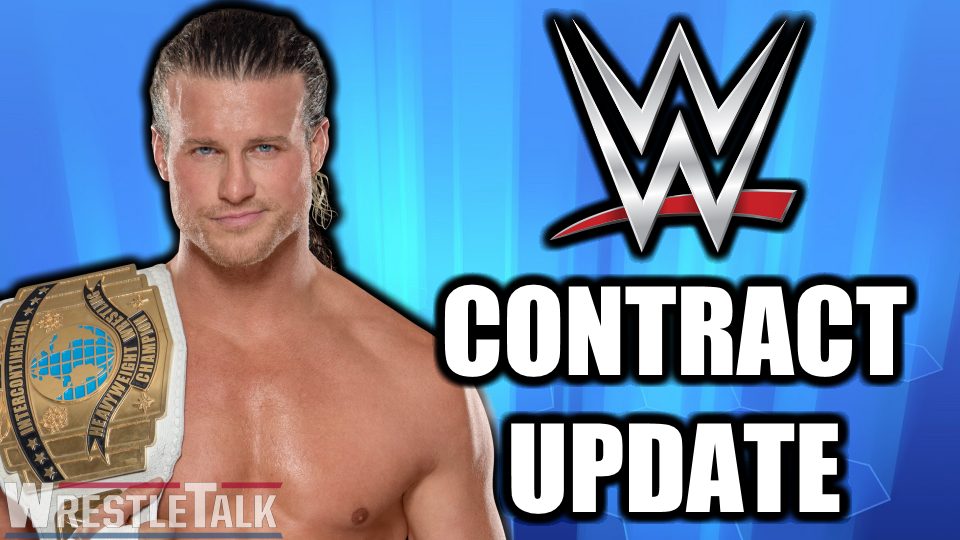 Wales Comic Con is set to take place in December 2018, and WWE Hall of Famer Shawn Michaels was initially scheduled to attend.
However, Michaels is no longer able to be there and instead, WWE is sending Cesaro, Sheamus, and current WWE Intercontinental Champion Dolph Ziggler.
NEW MEDIA GUESTS #WCC2018 – WWE® Superstars Sheamus & Cesaro pic.twitter.com/PqlCtZ6sv8

— Wales Comic Con: Telford Takeover (@walescomiccon) June 29, 2018
NEW MEDIA GUEST #WCC2018 – WWE® Superstar Dolph Ziggler pic.twitter.com/Na5TgMWLkw

— Wales Comic Con: Telford Takeover (@walescomiccon) June 29, 2018
However, as reported by PWInsider, Ziggler's WWE contract is set to expire this summer, which could mean a number of things.
Either Ziggler and WWE have already come to terms on a new deal, are currently discussing one, or WWE are simply assuming Ziggler will choose to renew his deal.
Ziggler defeated Seth Rollins two weeks ago on Raw to win the WWE Intercontinental Championship.
You can find out more about Wales Comic Con via their official website.
What do you think this means for Ziggler and his WWE contract? Would you be happy to see him re-sign? Let us know in the comments below or on Twitter here. You can also join us on Discord to chat with Oli, Luke, the magazine team, the website writers and each other here!