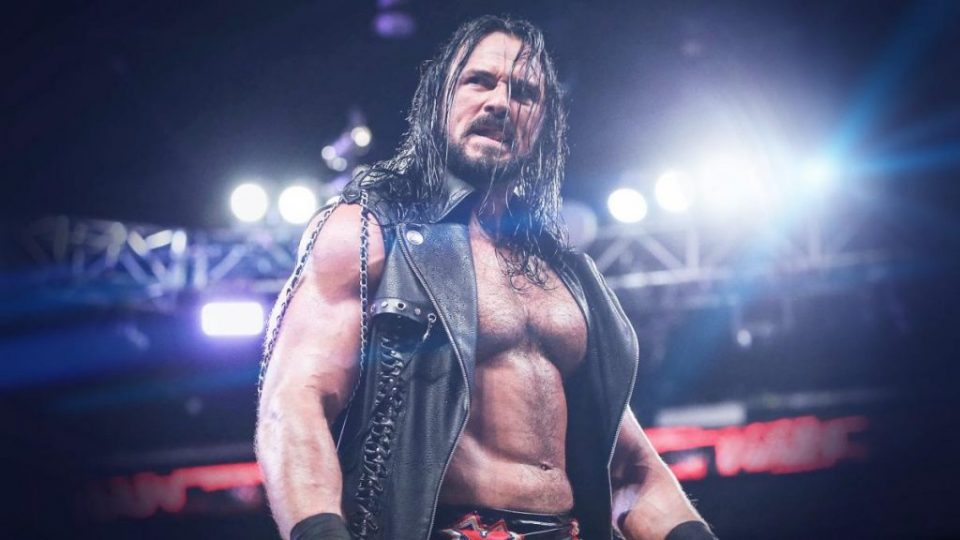 Drew McIntyre has hinted that he would be keen on a match with current NXT UK Champion and total meatcastle WALTER.
Sorry I'm drooling, one sec. Okay I'm good.
Speaking to Digital Spy, the Scottish Psycopath said: "It might be a bit of a spectacle for everybody to watch and the story is simple – two big lads battering each other."
He also discussed WALTER's fellow NXT UK stars Wolfgang, Joe Coffey and Mark Coffey, or as they are collectively known, Gallus.
"I'm always keeping an eye on Gallus. I took Wolfgang's first wrestling lesson about 16 or 17 years ago."
Drew was speaking ahead of his Money in the Bank appearance this past weekend, and so was asked about his last appearance in the ladder match, which came in 2010.
During the match, McIntyre was hit with a stiff kick by current WWE Champion Kofi Kingston, which caused him to go "out for a second".
"As I opened my eyes I was wondering why everybody was in my bedroom. I was looking around and it took me a second to realize, 'Wait a minute, this is not my bedroom, wait a minute, I'm at a wrestling show…So that's my memory of it, 'Why's everyone in my bedroom?'"
Why indeed.