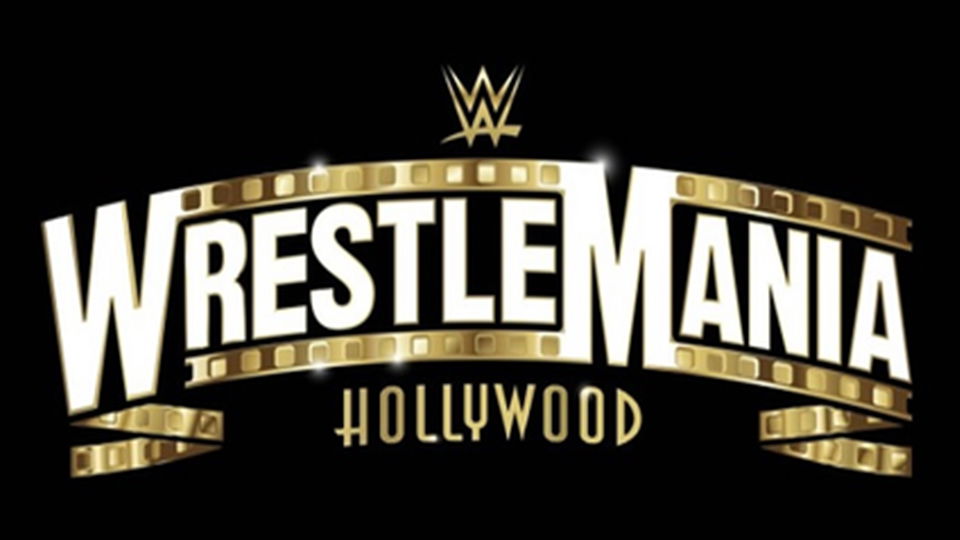 WrestleMania 37 is still a ways away. Truthfully, we still do not know if the show will even be able to be held in front of people. However, that does not mean WWE can't start planning for their biggest matches.
Such is the case here. Dave Meltzer reported in the Wrestling Observer Newsletter that one of the ideas discussed for next year's WrestleMania would be a WWE Championship match between Edge and Randy Orton. Here is the quote:
"Orton winning, leading to a title defense against Edge at WrestleMania was an idea on the board."
Orton and Edge have had a rivalry dating back to Edge's return at the Royal Rumble this year. The two had a Last Man Standing match at WrestleMania 36 and a fantastic wrestling match at Backlash, which WWE deemed "The Greatest Wrestling Match Ever".
Now, Orton is set to challenge Drew McIntyre for the WWE Championship this Sunday at SummerSlam. If he wins the match, Edge is his most likely long-term challenger. Edge is currently recovering from a torn tricep which he suffered in the Backlash match. He has made sure to say he is not done with Orton yet.
Do you want to see this match at WrestleMania 37? Let us know on Twitter!